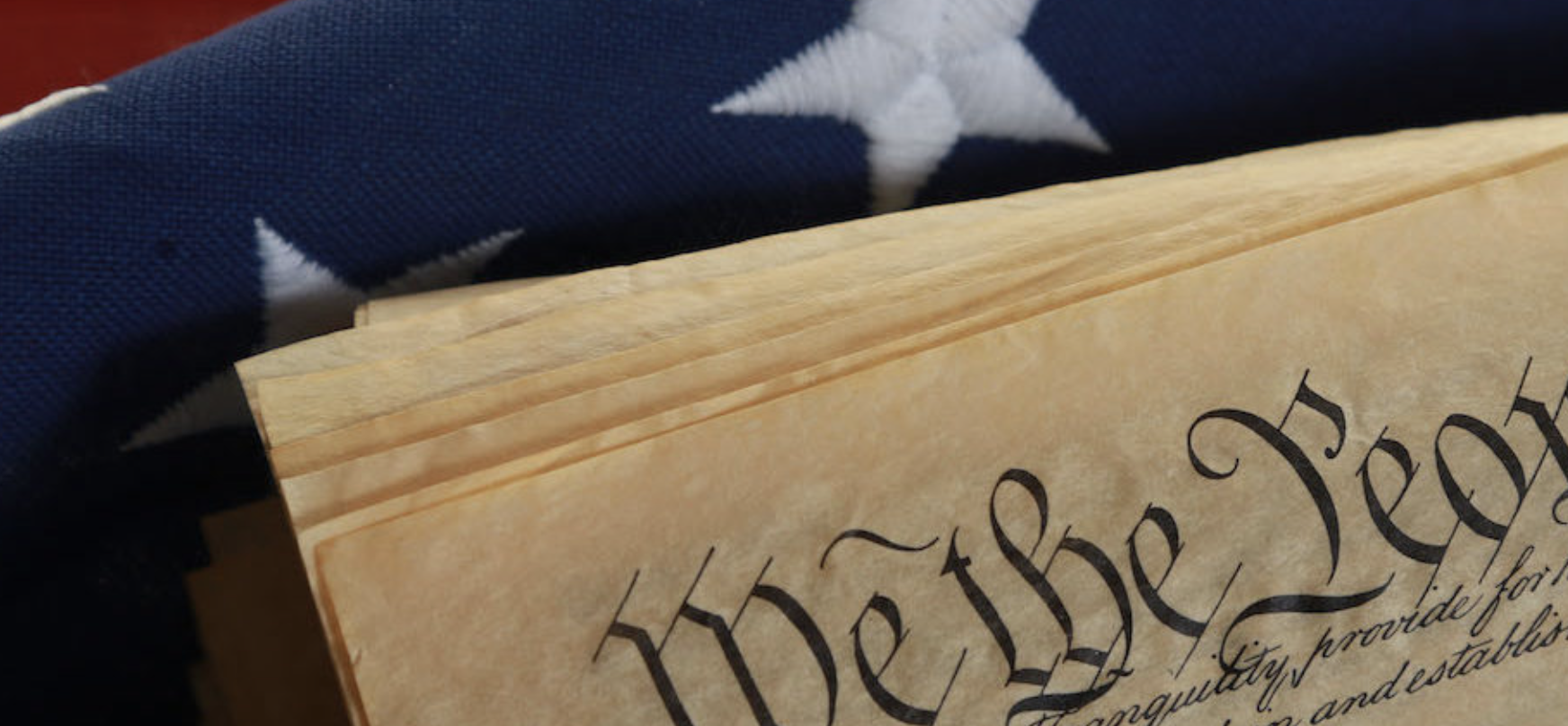 Posted on April 11, 2017 by support@ccwsafe.com in Uncategorized
A Brief Overview of CCW Safe's 2A Insurance
A Brief Introduction to CCW Safe's 2A Insurance
CCW Safe believes it's our duty to provide members industry-leading transparency as to how we've positioned our company. As membership continues to rise, we want to ensure our continued ability to dependably fund legal expenses associated with a self-defense or use of force critical incident.
In addition to transparency as to how we operate, we appreciate the importance of meeting and surpassing our members' expectations – especially regarding the legal defense services we provide, while still keeping our membership rates reasonable and manageable.
CCW Safe's 2A Insurance is the funding mechanism we use to handle claims made by our members. This insurance offers membership holders unparalleled security and legal coverage. And best of all, this coverage comes with no additional cost.
It's important to note that our 2A Insurance policy is not issued to members on an individual basis. The policyholder here is CCW Safe.
How is Our 2A Insurance Structured?
We've derived the two main pillars of how our 2A Insurance operates from the security we're dutybound to provide our members, as well as our unwavering commitment to offer the most comprehensive concealed carry membership plans in North America.
Security

CCW Safe has created 2A Insurance – a captive insurance company we created – designed to provide our firm with an insurance-backed funding mechanism.

Simply put, 2A Insurance gives our members the comfort of knowing that CCW Safe backs up our ability to fund legal services for members should any claim arise. Furthermore, 2A Insurance is protected by reinsurance (shared risk) via an agreement with Port Royal Insurance Company, Ltd. SAC. This additional layer of protection adds a third-party insurance provider for us to draw upon for claims that have the potential for large financial outlays.
Commitment
We're committed, with the introduction of 2A Insurance, to providing the funding and insurance-based financial management infrastructure CCW Safe needs to make us the industry leader in legal service membership plans for the concealed carry community.
CCW Safe offers members financial security, with the most comprehensive benefits on the market, to fund all of the legal costs arising from any claim.
The creation of our 2A Insurance solidifies CCW Safe as the obvious choice for anyone seeking self-defense legal services coverage.