Why you need a
legal defense plan
Most people do not understand the fallout of using a firearm to defend themselves. In addition to the legal costs, there are hidden costs, both financial and emotional, that can affect you even in a clear case of self-defense. With decades of law enforcement and legal experience, we can provide insight into these hidden costs, as well as valuable information on how to address the emotional effects, avoidance, and de-escalation techniques, and much more.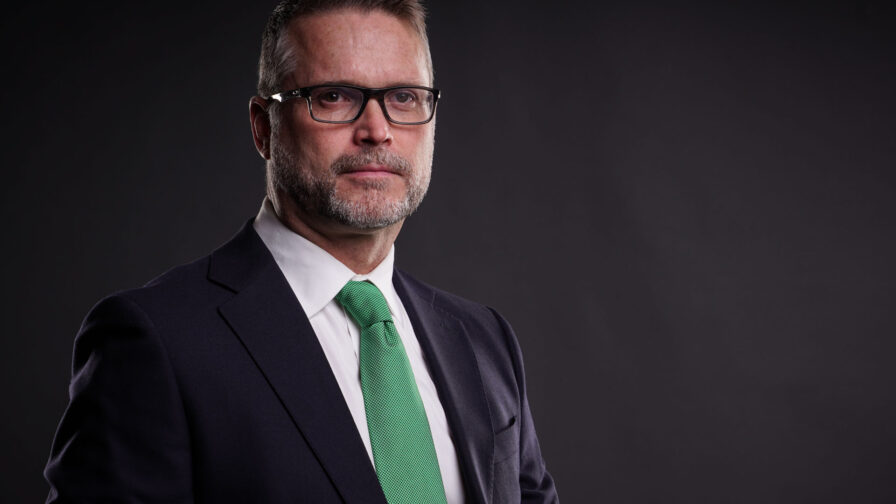 The Creation & Advantages of CCW Safe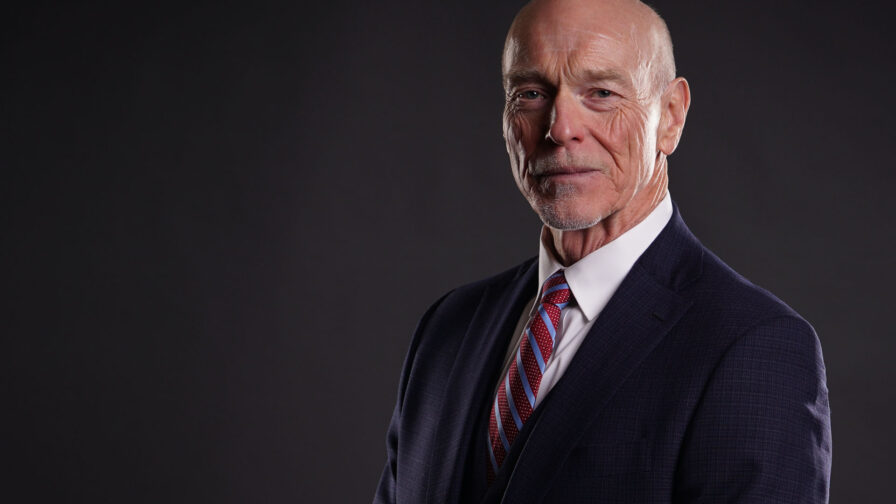 The Real Cost of Self-Defense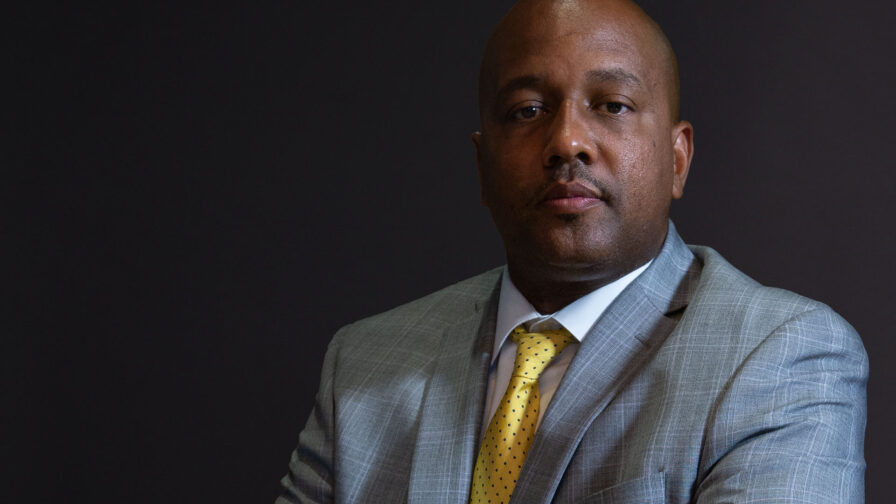 The True Story of Stephen Maddox
Coverage
with peace of mind.
No limits on criminal/civil defense costs on all plans.
No matter which membership plan you choose, you'll be protected against the expenses associated with a self-defense incident. The fees we cover can include attorney's fees, investigators, experts, and other associated costs, such as depositions, document fees, trial exhibits, and more. It's peace of mind knowing an experienced, capable team with the resources you need is beside you, every step of the way. Need help selecting a plan? CLICK HERE for our Plan Adviser.
Need help finding the perfect plan?
Try our Plan Adviser.
There's a reason our members trust CCW Safe.
We help thousands of people just like you every day. See what our satisfied customers are saying.

Our
Core Values
Our Core Values Drive Our Excellent Service
COMMITMENT
EXPERIENCE
LEADERSHIP
DEDICATION
CARING