Why you Need a
legal defense plan
Most people do not understand the fallout of using a firearm to defend themselves. In addition to the legal costs, there are hidden costs, both financial and emotional, that can affect you even in a clear case of self-defense. With decades of law enforcement and legal experience, we can provide insight into these hidden costs, as well as valuable information on how to address the emotional effects, avoidance, and de-escalation techniques, and much more.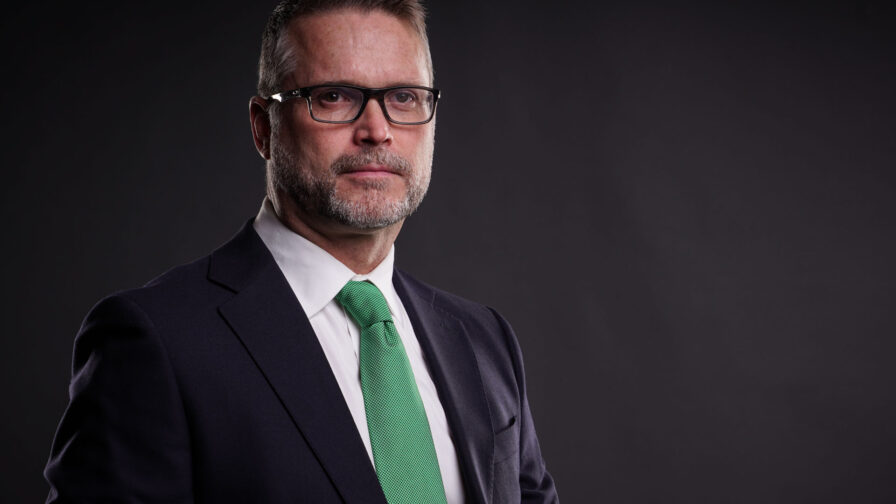 The Creation of CCW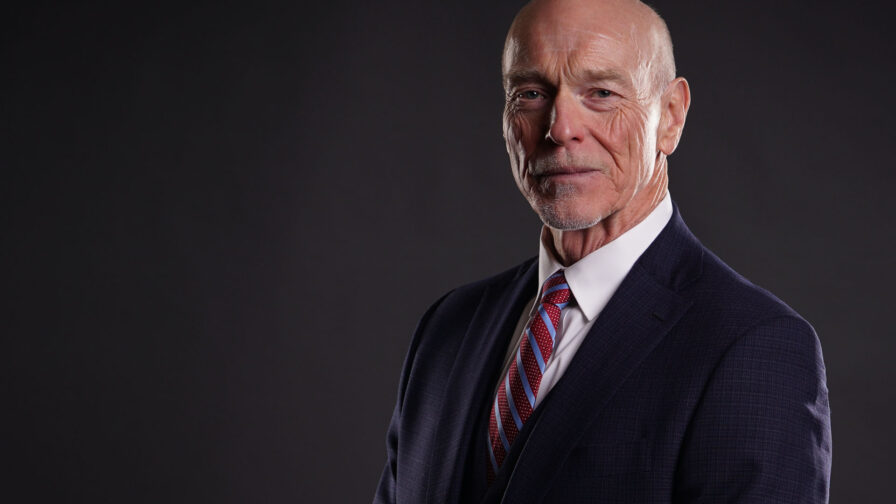 The Cost of Trial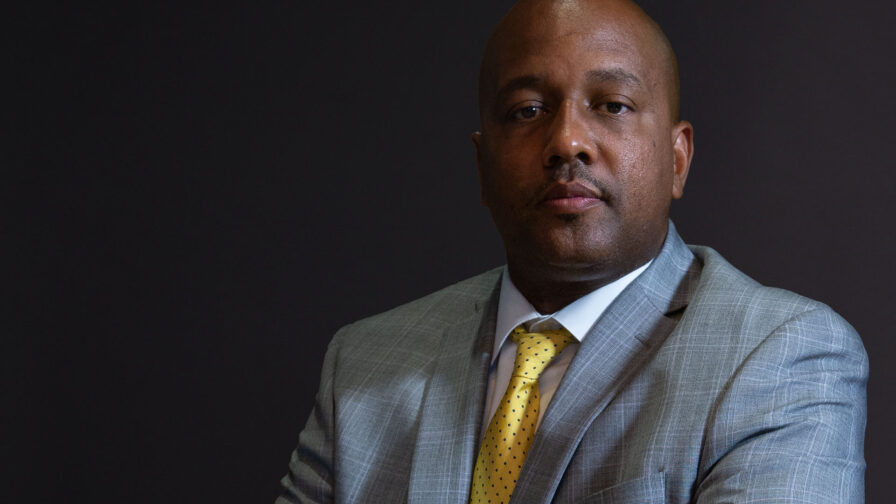 In Self Defense
CHOOSE YOUR PLAN
ALL PLANS COVER NO CAP ON LAWYER FEES, INVESTIGATOR FEES, AND EXPERT WITNESS COSTS.

All plans cover Pre-trial, grand jury, mistrials, appeals, expungements, crime scene clean-up, and a real response team.
There's a reason our members trust CCW Safe.
We help thousands of people just like you every day. See what our satisfied customers are saying.

Our
Core Values
Our Core Values Drive Our Excellent Service
COMMITMENT
EXPERIENCE
LEADERSHIP
DEDICATION
CARING
BE YOUR OWN RISK MANAGER
WITH TIPS ON AVOIDANCE AND DE-ESCALATION.
VIEW OUR LATEST ARTICLES, PODCASTS AND VIDEOS