Why CCW Safe
CCW Safe evolved out of a desire to offer the general public the same caring, full service that police officers receive when they've acted in self-defense in the line of duty. Since 2011, we have worked to extend that care and personal attention to every member that experiences the trauma associated with acting in self-defense to protect yourself and your family.
Your Expert Self-Defense Support Team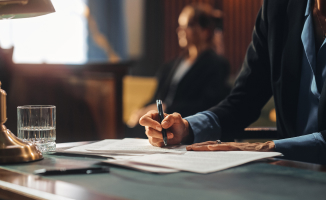 Proper Defense is Essential
Innocent people end up in jail who could not afford a proper defense.
Most people believe if they are truly innocent in a self-defense incident, they will retain their freedom. Unfortunately, the dollar amount to defend a deadly force case would put most people into bankruptcy. CCW Safe ensures that the proper legal defense is made available so that you have the best legal representation and financial ruin can be avoided, and you can retain your freedom.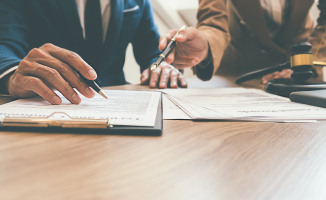 Right Coverage, Right Expertise
Holistic coverage matters for the worst moment of your life
When you have had to defend yourself or your family, it is a traumatic event that can impact your life on both a personal and professional level. Knowing that you have a team of experts ready to activate for your defense brings peace of mind and a good night's sleep. We take a holistic approach with our experienced homicide investigators and top legal counsel bringing their insights to your case immediately while also addressing the emotional and mental side with added peer support and licensed psychologists for both you and your family.
Care and Personal Attention
We take a personal approach in defending your case, because we've been there.
Our founder has experienced the trauma of acting in self-defense along with the aftermath, so he understands what it feels like to experience the worst moment in your life. His mission, along with all of CCW Safe, is to ensure that the right resources and expertise are brought to bear to address our members holistically – emotionally, physically, and financially in the event of a self-defense incident. We take a very personal approach and treat you like we would treat a family member involved in the same traumatic event.
How we are different
To support our belief that every US Citizen has the right to defend themselves, our coverage for self-defense is extensive. Below are some of the key attributes of our plans that make us different from the rest. When it comes to the most traumatic time in your life, having the right coverage and the right expertise by your side is paramount.
No Caps, No out of pocket
No Recoupment
Critical Response Team
on Staff
Personal Care
Industry's Highest
Coverage Amounts
Deep Legal Expertise
Comprehensive Coverage
Mike was a police officer in Oklahoma City from 1991-2001, and a federal contractor for...
Kyle has defended many of the largest insurance companies and health systems in the...
Stan is a use of force expert that has, over the past 20 years, trained police, citizens...
Kent has been the President of CCW Safe since 2021.  He has over 30 years of successful...
Don is a board-certified criminal trial specialist with 35 years of experience as a...
Jennifer is retired from the State of Oklahoma, where she served as an assistant district...
Gary is a retired law enforcement officer. He started with the Oklahoma City Police...
Our Core Values
Our commitment and dedication to our members runs deep given the genesis of CCW Safe, our founder having experienced the traumatic event of Self-Defense and its aftermath. Our core values below reinforce that deep desire to ensure that the general public can experience the same great care and personal attention in the event of a critical force incident that impacts lives both personally and professionally.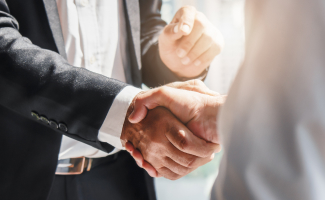 Commitment
Simply put, "Do what you say you will". It sounds easy, but we have all probably dealt with people or companies that haven't been able to hold up their end of an agreement. Most of us at CCW Safe have spent 20 plus years serving our communities, our country, and our fellow citizens. We believe in a commitment that's solid and based on trust.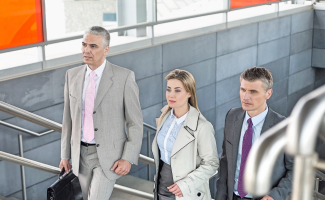 Experience
Learning never stops. Simply put, "Constantly learning" is the basis of deep experience, and due to our track record, background and expertise, CCW Safe has the experience needed to assist you in the most difficult, stressful time of your life.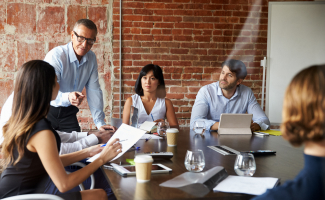 Leadership
"Be part of the solution". We were very fortunate to have worked under great leaders during our careers. Law enforcement can be a very dynamic and dangerous environment. Seeing leaders work in such chaos can be very educational, and can help develop true leadership. CCW Safe is a leader in our space within the firearms industry. That's why we at CCW Safe surround ourselves with other leaders such as Don West, JJ Racaza, Jeff Gonzales and Julie Golub to name a few.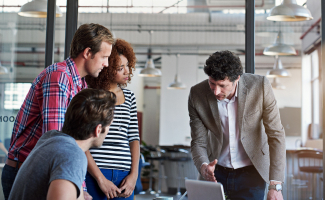 Dedication
"Never give up!" Sounds easy, huh? But we all know how hard it can be when things get tough. Because of our life experiences, we know that abandoning those in need is simply not an option. The right attitude is one of the core values of CCW Safe and everyone who works here. We're dedicated to servicing the legal, physical and emotional needs of our members during what is probably the most stressful time of their lives.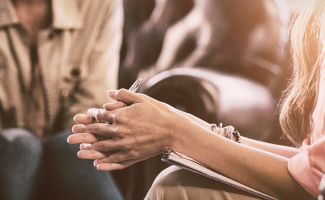 Caring
"We're all in this together". That means more now than ever. With the political climate and social pressures in our society against guns and the use of physical and deadly force, CCW Safe has created a movement of like-minded people who will stand up for themselves, others and most importantly, for what is right. We deliver a standard of care for our members based out of true experience. We understand the trauma with a self-defense incident and address the member holistically.
Our Core Values are what guides us within this industry. Internally, it is a constant reminder of why we created CCW Safe, and externally, it defines the expectations that we uphold for our members.

Mike Darter, Co-Founder and CEO