About Us
CCW Safe is a legal service membership plan that was designed for CCW permit/license holders, active/retired military, law enforcement officers, and gun owners. We are not an insurance plan, we are a legal defense service plan. CCW Safe takes on the burden of the expenses associated with defending a self-defense use of force critical incident. These expenses can include attorneys fees, investigators, experts, and other associated costs, such as depositions, document fees, trial exhibits, and more. CCW Safe does not have the conflicts of an insurance product because the company is designed to indemnify the cost of the incident and not the outcome of a trial. It is not a reimbursement package and no money is required to be paid back to the company regardless of the outcome. You are covered where your permit is honored in all states and Washington DC (New Jersey, New York, and Washington excluded). CCW Safe members will not have any out of pocket expenses associated with defending a self defense incident, nor will they be limited by a policy cap on defense costs.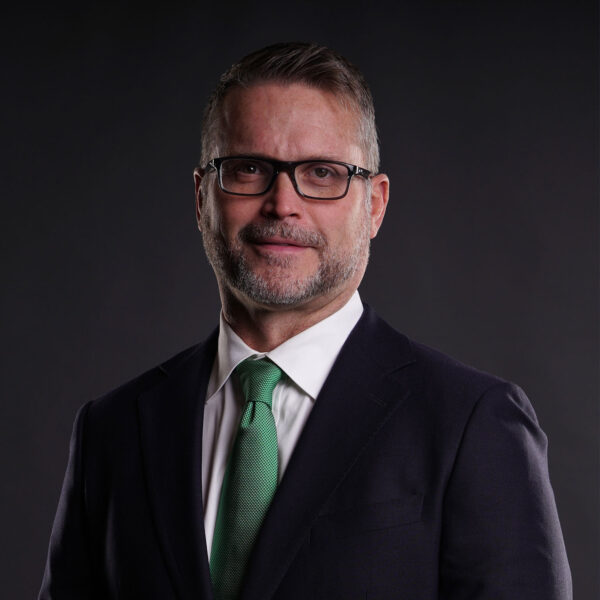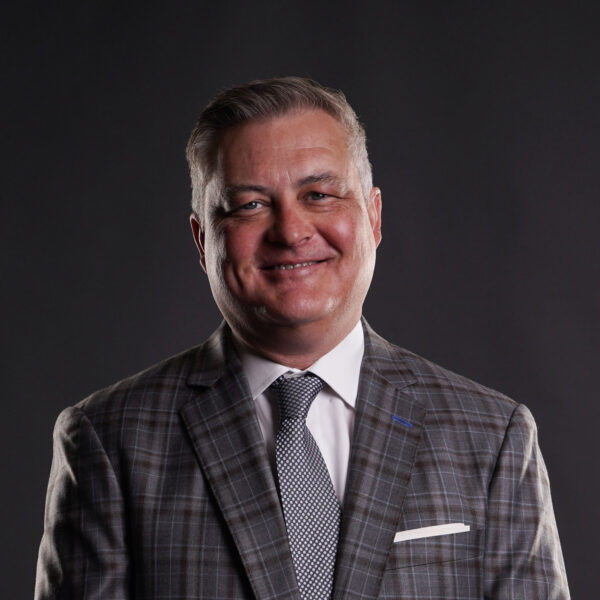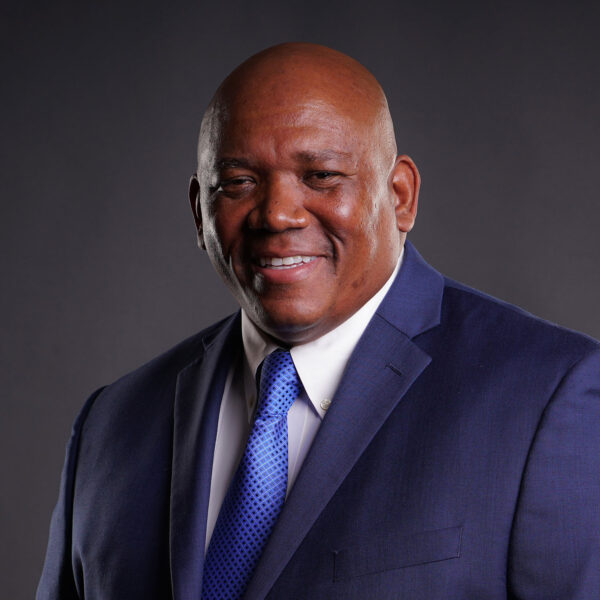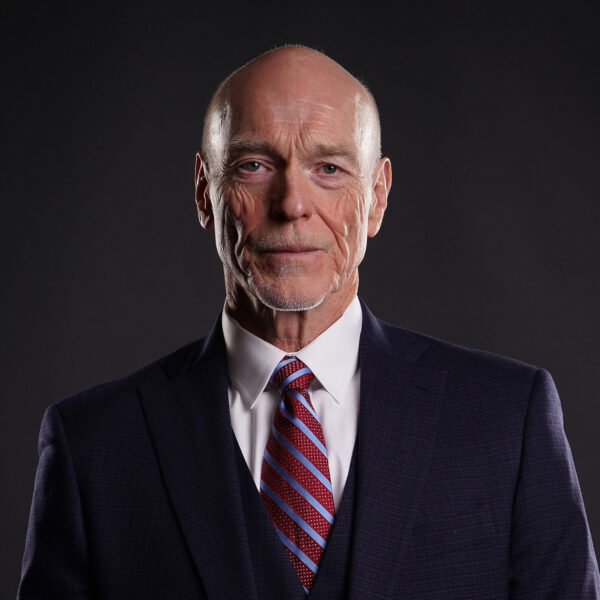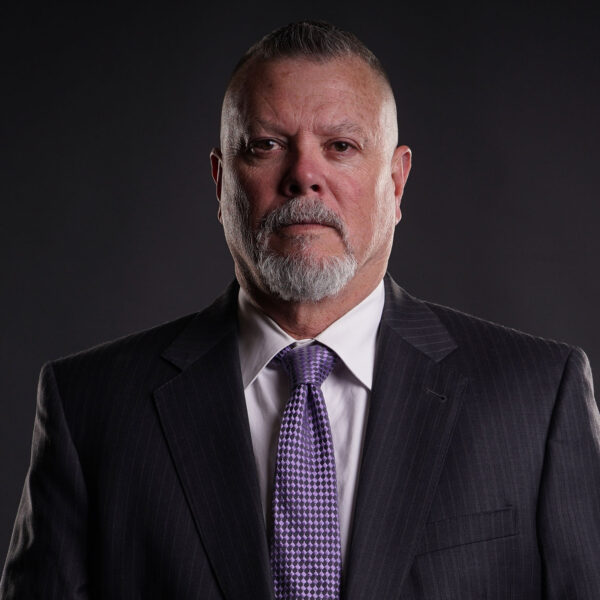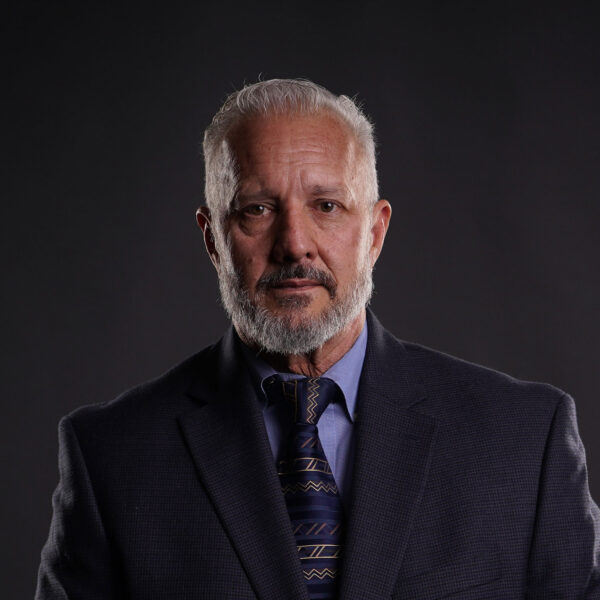 CCW Safe is committed to defending members who face criminal, administrative and civil actions that may arise from a self defense use of force. CCW Safe's service model was formed from the actual real-life experiences of the founding partners, after facing civil actions from on duty shootings and other uses of force as police officers. Our service model is based on the police union model, that provides officers with caring support, and unmatched financial assistance in the defense against legal actions. CCW Safe is proven, and has provided numerous members with no out of pocket coverage, defending them in the most intense, stressful time of their lives . CCW Safe cares not only about the outcome of any legal actions, but deeply cares about the members involved, and their families, and provides immediate peer support and long term counseling if needed. Because of this, CCW Safe is a leader in this niche market industry, and strives to continually strengthen the company and enhance the service for our members.
Commitment– Simply put, "Do what you say you will". It sounds easy, but we have all probably dealt with people or companies that haven't been able to hold up their end of an agreement. Most of us at CCW Safe have spent 20 plus years serving our communities, our country, and our fellow citizens. We believe in a commitment that's solid and based on trust.
Experience– Learning never stops.  Simply put, "Constantly learning" is the basis of experience, and due to our previous commitment to service, CCW Safe has the experience needed to assist you in the most difficult, stressful time of your life.
Leadership- "Be part of the solution". We were very fortunate to have worked under great leaders during our careers.  Law enforcement can be a very dynamic and dangerous environment. Seeing leaders work in such chaos can be very educational, and can help develop true leadership.  CCW Safe is a leader in our space within the firearms industry.  That's why we at CCW Safe surround ourselves with other leaders such as Don West, JJ Racaza, Jeff Gonzales and Alexis Artwohl to name a few.
Dedication- "Never give up!" Sounds easy, huh? But we all know how hard it can be when things get tough.  Because of our backgrounds, previous commitments and life experiences, we know that abandoning those in need is simply not an option. And that attitude, is one of the core values of CCW safe and everyone who works here. We're dedicated to servicing the legal needs of our members during what is probably the most stressful time of their life.
Caring- "We're all in this together".  That means more now than ever.  With the political climate and social pressures in our society against guns and the use of physical and deadly force, CCW Safe has created a movement of like-minded people who will stand up for themselves, others and most importantly, for what is right.
This is not only who we are, but representative of who our members are and the values in which they stand.  Commitment, Experience, Leadership, Dedication and Caring.  We are CCW Safe.
"Our Core Values statement is what guides us within this industry.  Internally, it is a constant reminder of why we created CCW Safe, and externally, it defines the expectations that we uphold for our members."

-Mike Darter, Co-Founder and CEO
Need help finding the perfect plan?
Try our Plan Adviser.