This course is free for existing and new CCW Safe members.
This course is designed to help educate gun owners and potential gun owners on basic firearms safety, handling and storage. The course includes instruction and videos, including topics such as:
Basic firearms safety
Basic Firearms Identifcation
Firearms handling and unloading
Firearms Storage
Upon completion of this course, you will be familiar with topics such as grip, touch points, flagging, and will have a better understanding on handling a firearm safely.
You will learn about the different kind of safes available for home, office and auto, and will learn about placement of those safes within your home. You will learn about storing your firearms safely.
Your Instructor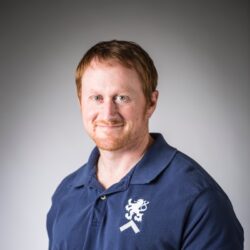 Dustin Merritt
Dustin Merritt is a former east coast SEAL team member, and is a firearms instructor and owner of Integrated Tactical Training, LLC. Dustin served in OEF, OIF and other areas around the world. He was also a marksmanship and tactics instructor while in the TEAMs.
Frequently
Asked Questions