Resources
Responsible Self-Defense begins with Knowledge.
Select by Topic or Type of Resource below or feel free to filter by Author or subject matter with the Search filter.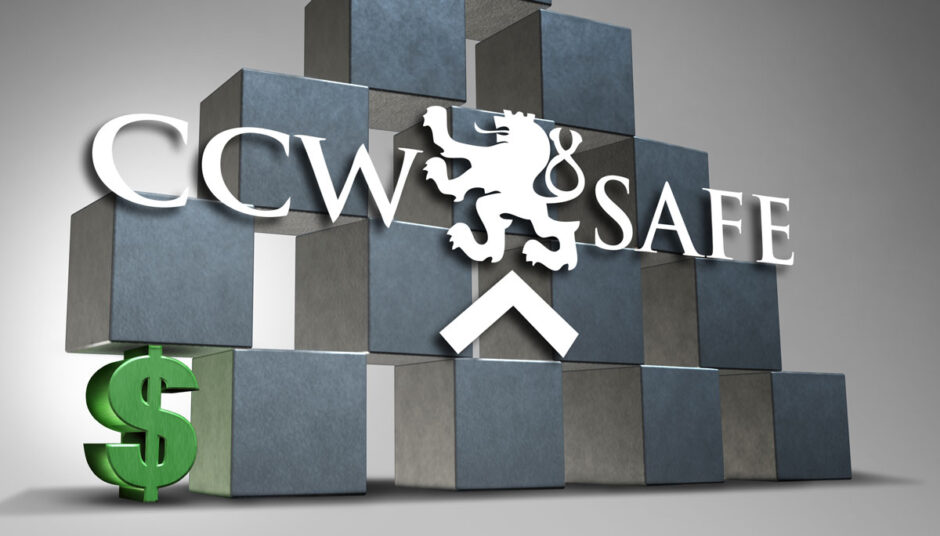 A Captive insurance company is a self insurance model that allows a company to create it's own insurance company which...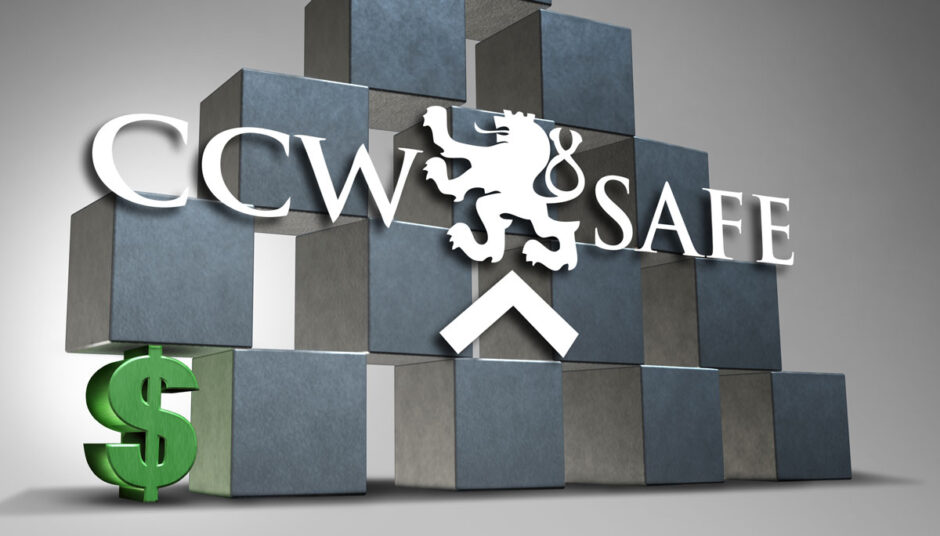 Kyle Sweet, Co-Founder and General Counsel for CCW Safe, talks about 2A Insurance, a captive insurance company, created...