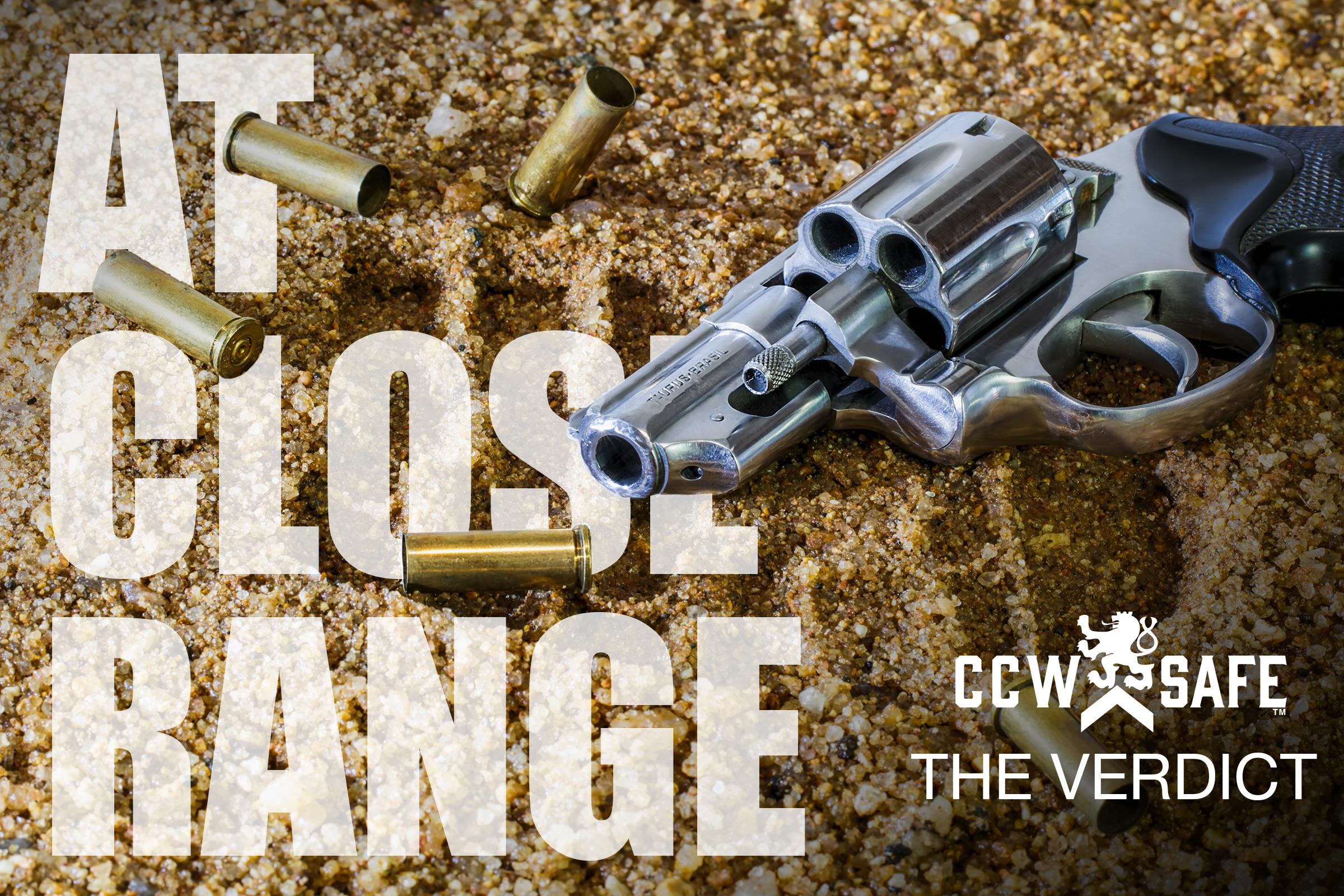 Posted on October 19, 2018 by Shawn Vincent in In Self Defense
"In Self Defense" Podcast : Special Edition- The Stephen Maddox Interview
In this special edition of "In Self Defense", Don West and Shawn Vincent follow up on the Stephen Maddox case. In this episode, the two hosts interview Stephen Maddox, CCW Safe member and Mike Darter, Co-Founder and CEO of CCW Safe.
This is the first case in the industry that involved a full trial of a self defense case being charged with first degree murder. CCW Safe defended Stephen in that trial, and ended up paying over $350k in the case. Stephen was found not guilty after a deliberation that lasted just over one hour.
In this podcast, they talk with Stephen and give an indepth interview of the incident through the veridct of not guilty.