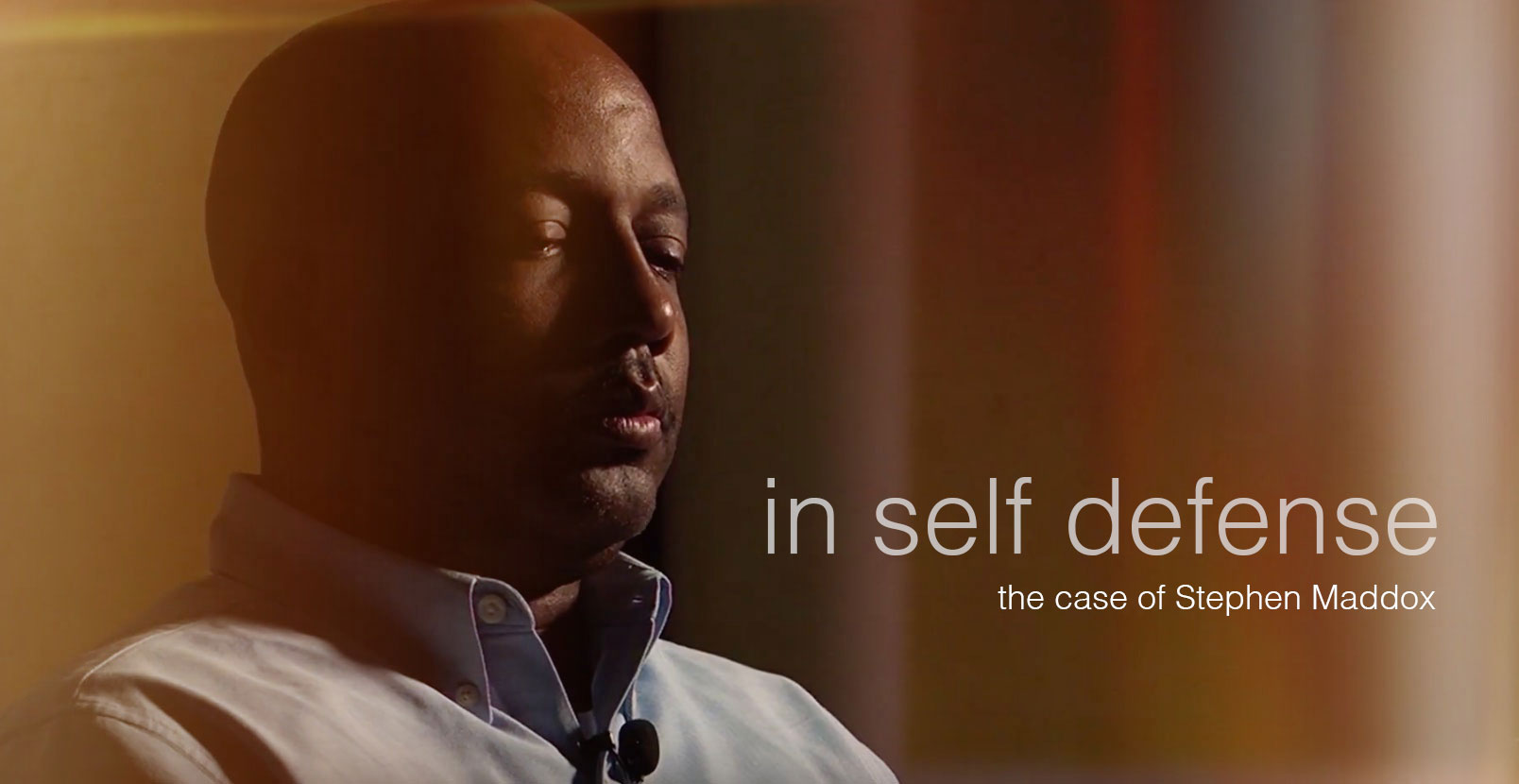 Posted on August 18, 2017 by Shawn Vincent in Testimonials
In Self Defense: Stephen's Story
In Self Defense

Stephen Maddox is a responsible husband and father, a responsible gun owner and concealed carrier, and is a productive member of his community. In 2015 things were good. His work was going great, he was expecting a large bonus, and getting new certifications. But on October 17th, 2015, his world was turned upside down. This is his story, and for the next several months, we will walk you through the nightmare that he encountered after defending his life, not just once, but three times within a very short time one evening.
Stephen contacted us, after he had been arrested and booked into jail on first degree murder charges. He had a no bond, which meant at this point he could not get out of jail until his bond hearing. He thought that Monday would come and after the police did all the interviews, worked the scene and collected the evidence, he would be released and he would return home to his family. But that was not the case.
The next day, CCW Safe had our Critical Response Coordinator, John Risenhoover in Wilson, North Carolina, as well as our National Trial Counsel, Don West locating local counsel. The incident occurred on a Saturday night, and the next afternoon, Don had located and vetted 2 attorneys from Thomas Law Firm in Wilson. Tartt Thomas and Kurt Schmidt met with Stephen and agreed to take the case. His bond hearing was set for more than 30 days later, which meant that he would remain in jail until then. Luckily, our team was able to get that moved up to 8 days. He had his hearing and a $500,000 bond was set. Stephen had the extended bond coverage, so he was bonded out immediately by CCW Safe. Typically, the bond fee is 10%, but we were able to negotiage a 6% bond fee of $30k. That night Stephen was back home, but due to his conditions of bond, he had to surrender all of his firearms, and he had to wear an ankle bracelet, limiting him to home and work boundaries.
That was just the beginning of the 2 year nightmare that Stephen went through until he was finally cleared by a not guilty verdict in a two week trial mid July, 2017. In the upcoming weeks we will be hearing more from Stephen, as well as his attorneys, Don West, and others that were involved in the case.