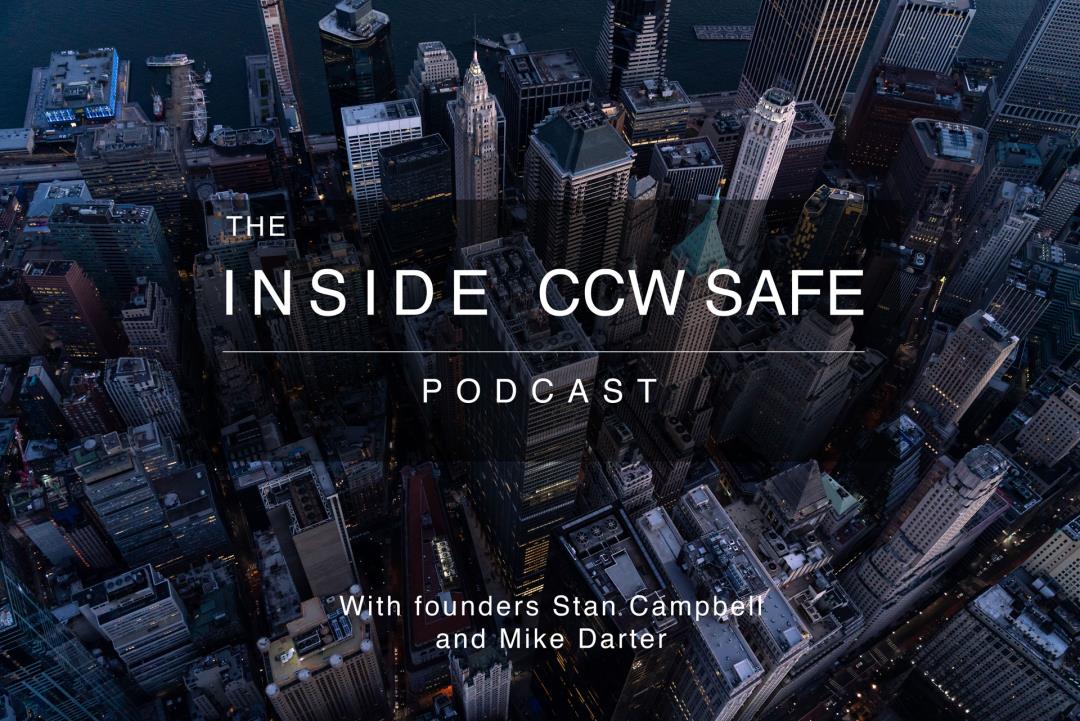 Posted on November 18, 2018 by support@ccwsafe.com in Uncategorized
Inside CCW Safe Podcast- Episode 12: "The Hammer" with Steve Moses
Listen to the "Inside CCW Safe" Podcast
In this podcast, Stan and Mike talk with Steve Moses, author of our current ongoing series "The Core Elements of Deadly Force".
Steve is a long-time defensive weapons and instructor based out of Texas who has trained hundreds of men and women of all ages for more than two decades on how to better prepare to defend themselves and their loved ones. Steve has completed over 80 private-sector and law enforcement-only defensive weapons and tactics classes, and has trained civilian and law-enforcement officers in six states. Moses is a reserve deputy, former member of a multi-precinct Special Response Team, competitive shooter, and martial artist. Steve has written numerous articles for SWAT Magazine and other publications. Steve is a licensed Texas Level 4 Personal Security Officer and Instructor who was Shift Lead on a mega-church security detail for seven years, and has provided close protection for several former foreign Heads of State. He is currently an instructor at Relson Gracie Jiu Jitsu/Krav Maga in Tyler, Texas and Director of Training for Palisade Training Group (www.ptgtrainingllc.com).
This is a follow up to the article series on the Core Elements of Deadly Force. Next week, Mike and Stan will finish the talk on the citizens use of force continuum.
Time: 1:00:33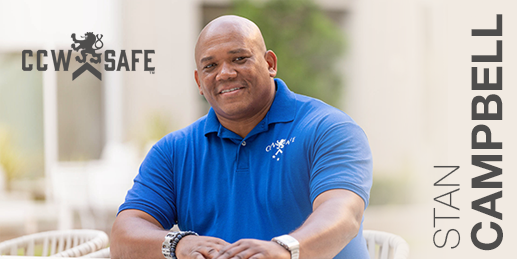 Stan Campbell, Co-Founder/COO
Stan Campbell has over 20 years of experience as a police officer in Oklahoma City. He retired as a Lieutenant over a street crime team, and spent over 10 years on the Tactical Unit (SWAT) and has spent 15 years developing and teaching self-defense curriculum. Stan is a certified National self-defense Instructor and has also instructed officers in British Territories. Stan has extensive experience and knowledge in the critical incident command system, officer involved shootings and use of force incidents.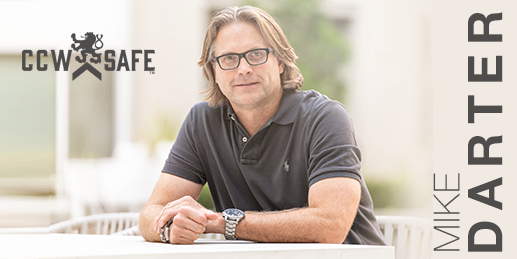 Mike Darter, Co-Founder/CEO
Mike was a police officer in Oklahoma City from 1991-2001, and a federal contractor for the DOJ from 2001-2011. During his career, Mike investigated and testified in hundreds of violent crimes, including shootings, homicides, and other violent felony crimes. Mike was involved in a shooting as a police officer and went through a lawsuit from that shooting. The lawsuit was later dismissed, but his experience is what led to the creation of CCW Safe.