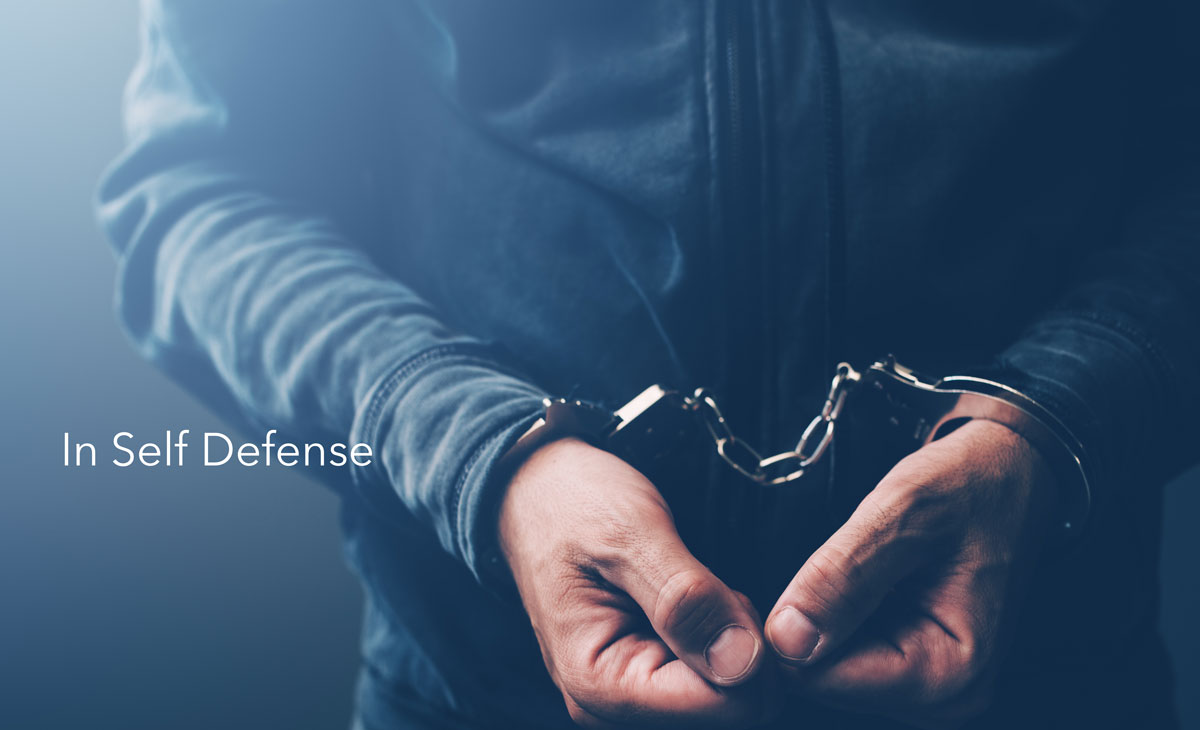 Posted on August 10, 2017 by Shawn Vincent in Testimonials
In Self Defense- The Case of Stephen Maddox
In Self Defense

In this new series of videos, titled "In Self Defense", we are going to be talking about the first start to end Murder I self defense trial in this industry. It's a trial involving a man named Stephen Maddox in Wilson, NC, and it's a trial that CCW Safe successfully defended in a two week trial that was part of a two year process.
Normally, we don't use our members in testimonials, but we weigh each case independently. If the member wants to do one, or if they have already done media interviews on the case, then we will look at it. We look at the emotional and mental state of the member, and try to determine if they are ready to move forward and possibly be put in the spotlight. We also look at the likelihood of retaliation against them from other parties.
In Stephen's trial, it was a case that lasted for two years, and he feels that because it was so long and he had to endure so much, that he is ready to tell his story. In fact, he has already done a news story on the case that you can watch below. Because of that fact, we want to support him as best we can. As far as retaliation, in the below video you will also see that the family of the deceased has forgiven Steven, which was very important for him to hear.
Steven told me that even with everything that went wrong in his case, he doesn't want to blame anyone, because there is no value in that. He just wants to see something positive come out of it. And that really shows you what kind of person he is. That, along with the circumstances in the case, is why it was so important for us, and the attorneys involved, to make sure that justice was served in this case. Stephen was the victim of a violent crime and he defended himself, which resulted in the death of the attacker.
You're going to meet Steven in this series and learn more about him, and by the end, I am sure you will see what we saw. That he is a responsible husband and parent, a responsible gun owner, and a productive member of his community. He works hard, and he believes in doing what is right. You will also see that his actions in October of 2015 were in self defense, as the jury did. It's important to know that he was found not guilty after only 1 hour and 20 minutes of deliberations, and there were no lesser charges found, which is really pretty rare in a murder 1 trial.
So check out the news story below from WRIL in Raleigh, and get ready for this series, as it is going to be a good one. Like I said earlier, if you are looking for self defense legal coverage, the next few minutes could literally save your life, like it did for Stephen. Thank you for your time and stay safe!
Stephen Maddox talks about his trial on WRAL Raleigh.