Resources
Responsible Self-Defense begins with Knowledge.
Select by Topic or Type of Resource below or feel free to filter by Author or subject matter with the Search filter.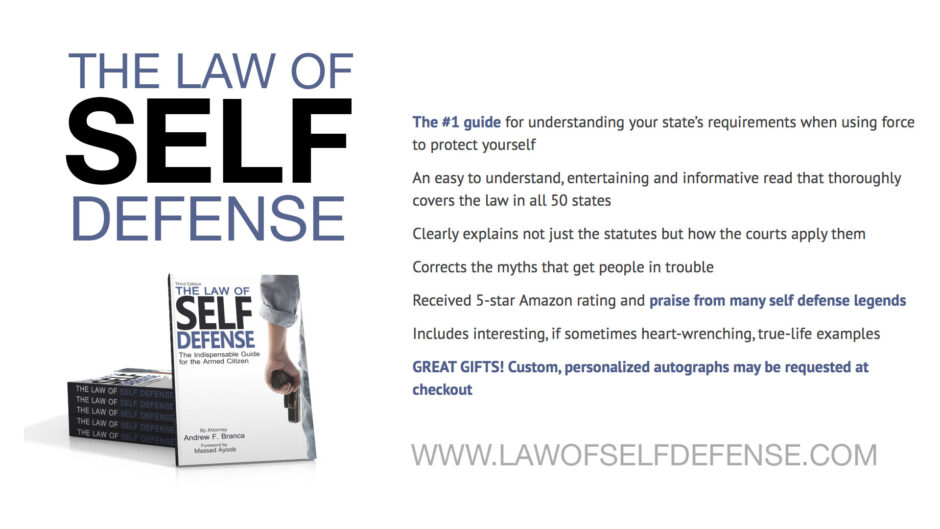 CCW Safe is happy to announce a new partnership with Andrew Branca, attorney and author of "The Law of Self Defense"....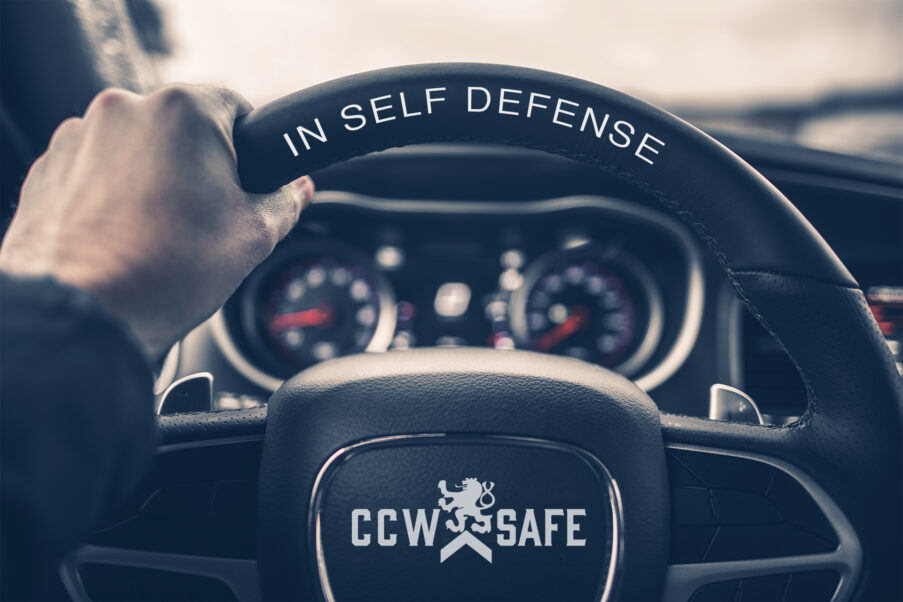 Gasser claimed self-defense and was initially released after eight-hours of questioning. But ultimately, when witness...