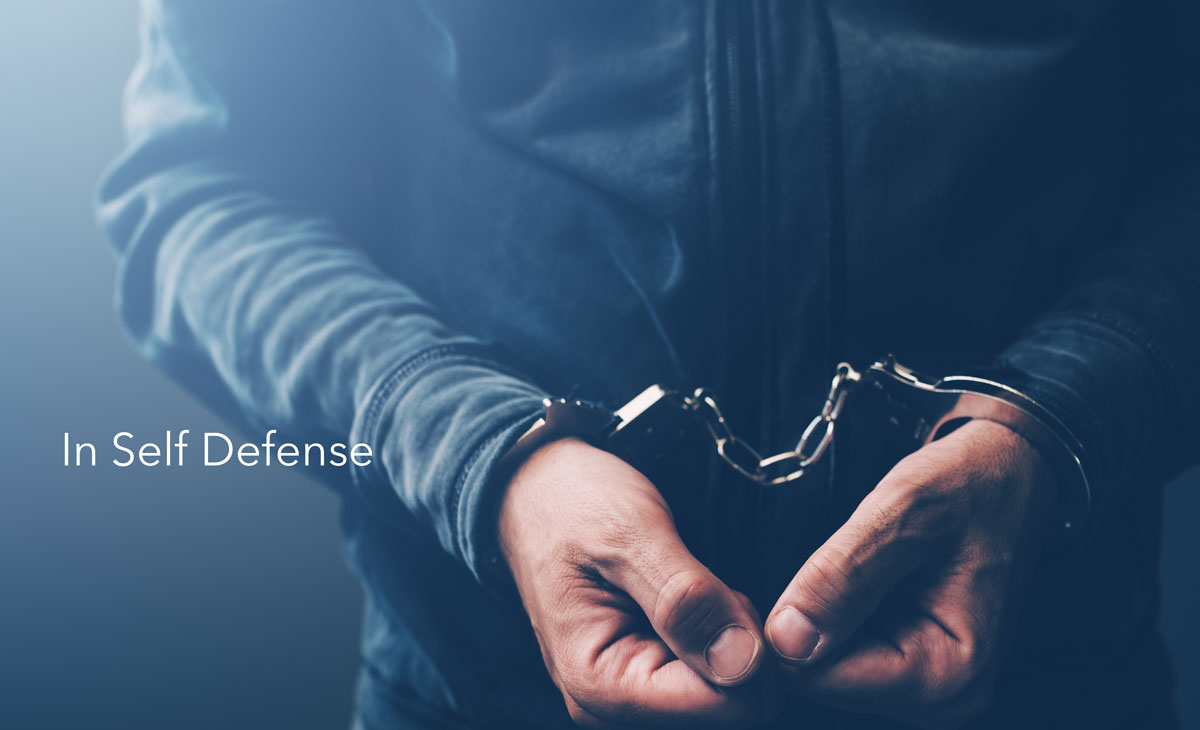 Posted on August 1, 2017 by Mike Darter in Uncategorized
CCW Safe member acquitted of all charges in historic murder one, self-defense trial
Mike Darter, Co-Founder and CEO of CCW Safe, talks about a recent trial where a member of CCW Safe was charged with Murder I after a self defense shooting.
We are going to be interviewing the attorneys, investigators, and others in the case to share as much as we can with you, but we wanted to let our members know the importance of this case and for all involved.
First off, we are the first company in the industry to successfully defend a murder I self defense case. This case has been going on for two years, and while there have been success examples from us and others in the industry, this is a first terms of charges and the severity of the case. If found guilty, our member would have received a life without parole, and for a defendant to walk out the door of a courtroom after being charged with Murder I is rare. In most cases, lesser charges are imposed. The circumstances in this case are a prime example of why we created this company, and the outcome is proof that this was in fact, a legitimate self defense case.
Secondly, it shows that our model works. We're based on what we call the police union model because we are former law enforcement, and I personally have been involved in a shooting and sued in federal court. The positive experience that I had with the Fraternal Order of Police is what led to the creation of our company. We know the stress that is involved with a self defense shooting and the aftermath, and because of our experience in law enforcement, and the protocols with officer involved shootings, we were able to build on that experience and develop a complete response system for our members.
Lastly, this case is a great example of how how expensive a criminal trial can be, and how financially devastating it can be. Starting with a bond fee of $50k on a $500k bail bond, just to get out of jail, and ending in just over $300k, is an example of this. We are happy to report that our member had zero out of pocket expenses, and never received a bill through the entire two year process. We are the only company that can say this. With a top limit of any other service of $150 for criminal coverage, Our member would have been $150 out of pocket. With one of our competitors, 80% of that would come after a not guilty verdict, so in reality, he would have been out $270k until the verdict. Even with those that cover the entire attorneys fees, bail, investigators and experts would have created an out of pocket expense of over $100k.
When I heard that verdict on Saturday, I was so happy for our member, that he can now move on and get on with his life. But even in being cleared, you have to realize that, he did serve a two year sentence. Not only did he have this weight of a Murder I charge over him for 2 years, but he also had to wear an ankle bracelet for that entire time, limiting travel, and having to adhere to a curfew. So, Stay tuned for more as we are excited to share this entire process and story with you. And as always, stay safe, and thank you for your time.