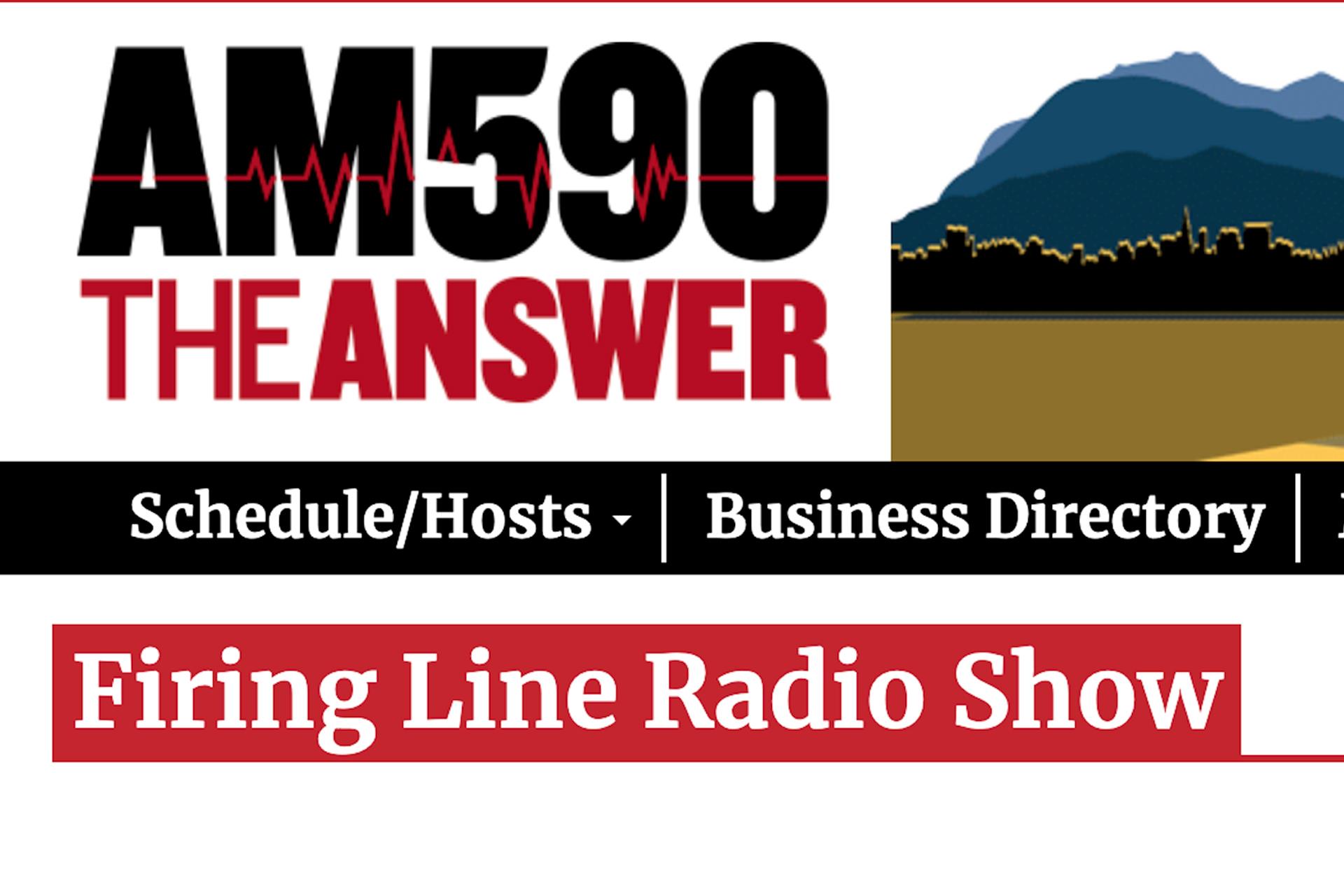 Posted on September 30, 2020 by support@ccwsafe.com in Training
CCW SAFE ON THE FIRING LINE RADIO SHOW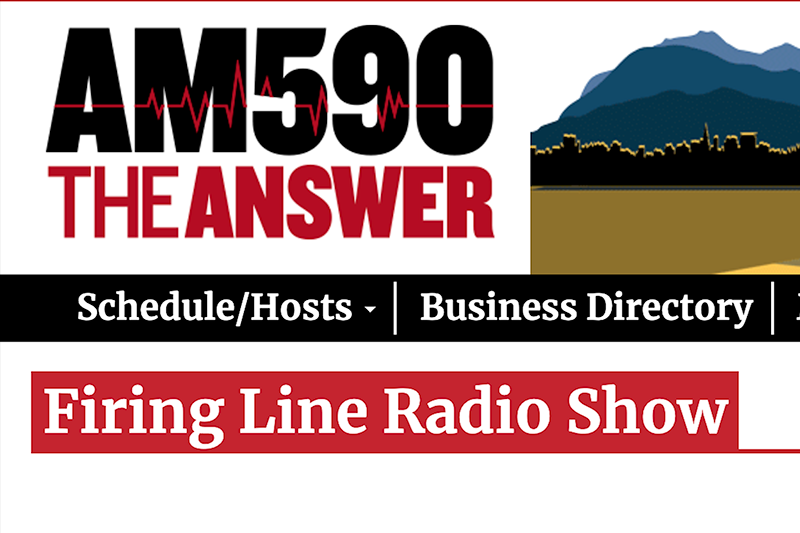 CCW SAFE ON THE FIRING LINE RADIO SHOW
This week we wanted to share The Firing Line Radio show with our members. This is a weekely radio show that features guests from the firearms industry. CCW Safe Co-Founder Stan Campbell has been a guest host numerous times on the show. We think our members might enjoy the content that the show puts out.
The 07-11-2020 Episode features Stan Campbell and National Trial Counsel Don West,
To listen to all of the Firing Line episodes for free on their website click here.
---