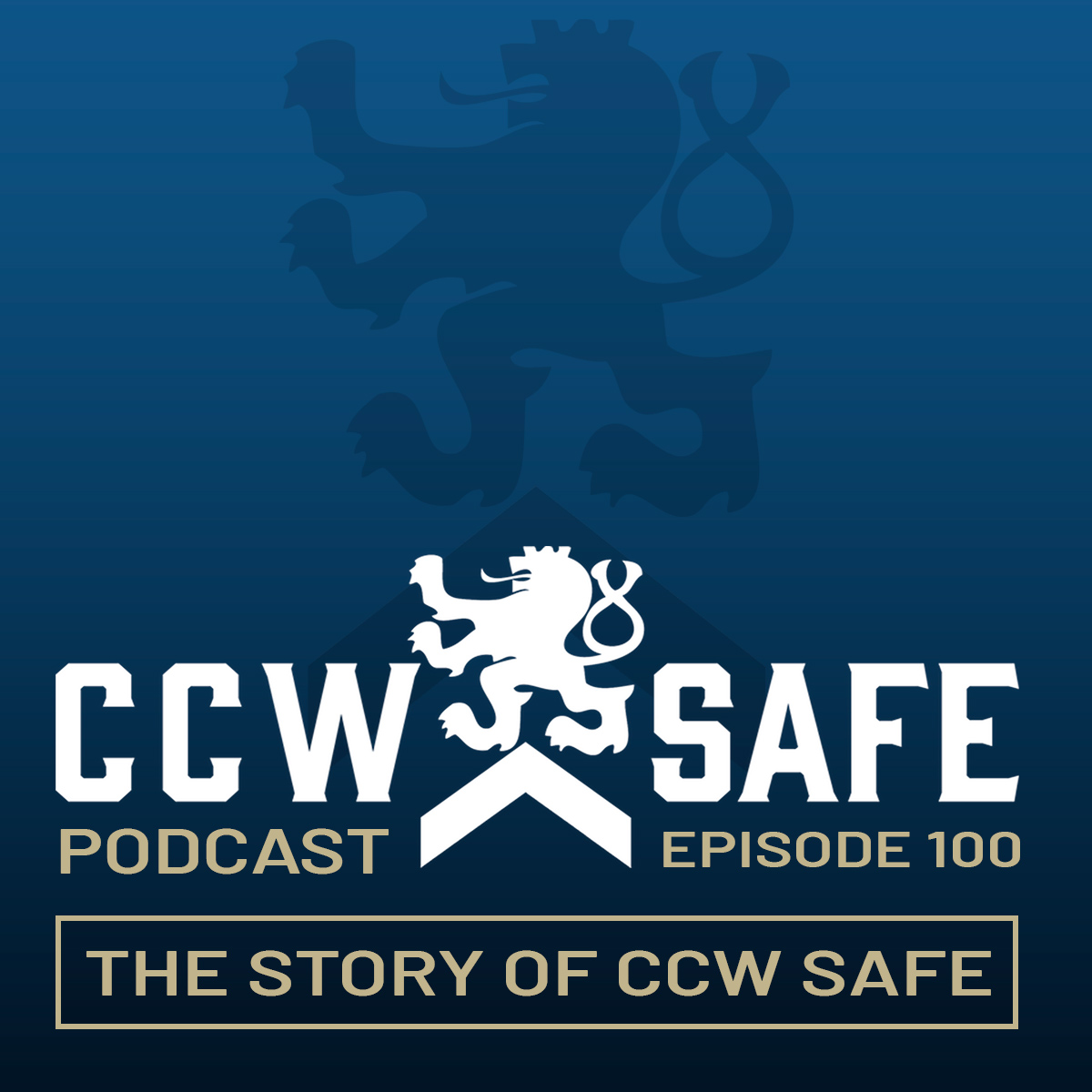 Posted on August 17, 2022 by Justin Collett in Uncategorized
CCW Safe Podcast – Episode 100: The Story of CCW Safe
For our 100th Episode host Rob High is joined in studio by CCW Safe Co-Founders Mike Darter and Stan Campbell to talk about the history of CCW Safe, how and why it was founded as well as some of the lessons learned over the history of the company.
Video version of the podcast:
Transcript coming soon. It can take up to seven days to post.