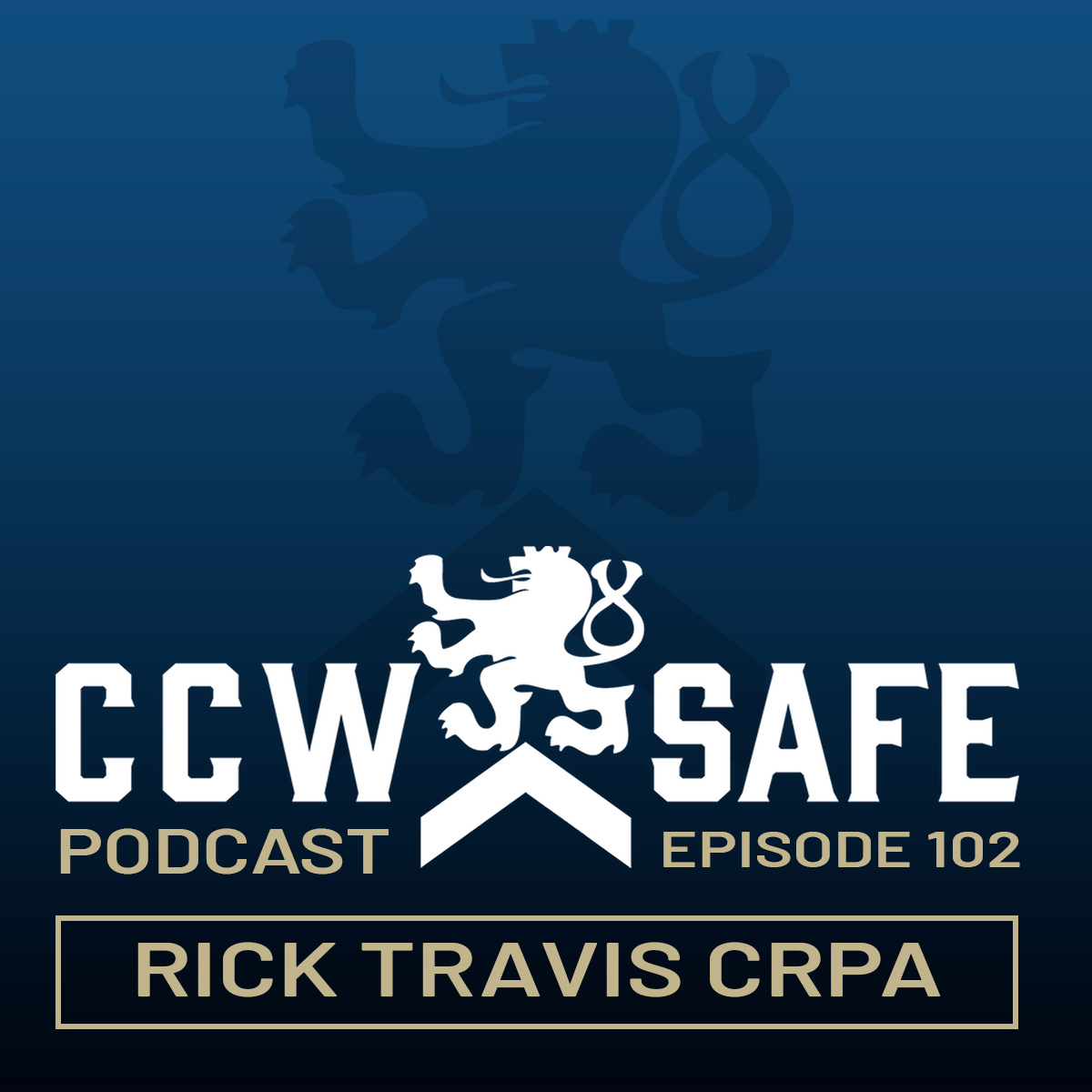 Posted on August 31, 2022 by Justin Collett in Uncategorized
CCW Safe Podcast – Episode 102: Rick Travis CRPA
This week Rob and Phillip are joined by Rick Travis of the California Rifle and Pistol Association to talk about the legislative fight for gun rights in California and other states across the nation. In particular they discuss California's response to the NYSRPA vs Bruen Supreme Court decision which has been to propose draconian restrictions on where people can carry a gun for self-defense.
Video version of the podcast:
Transcript coming soon. It can take up to seven days to post.