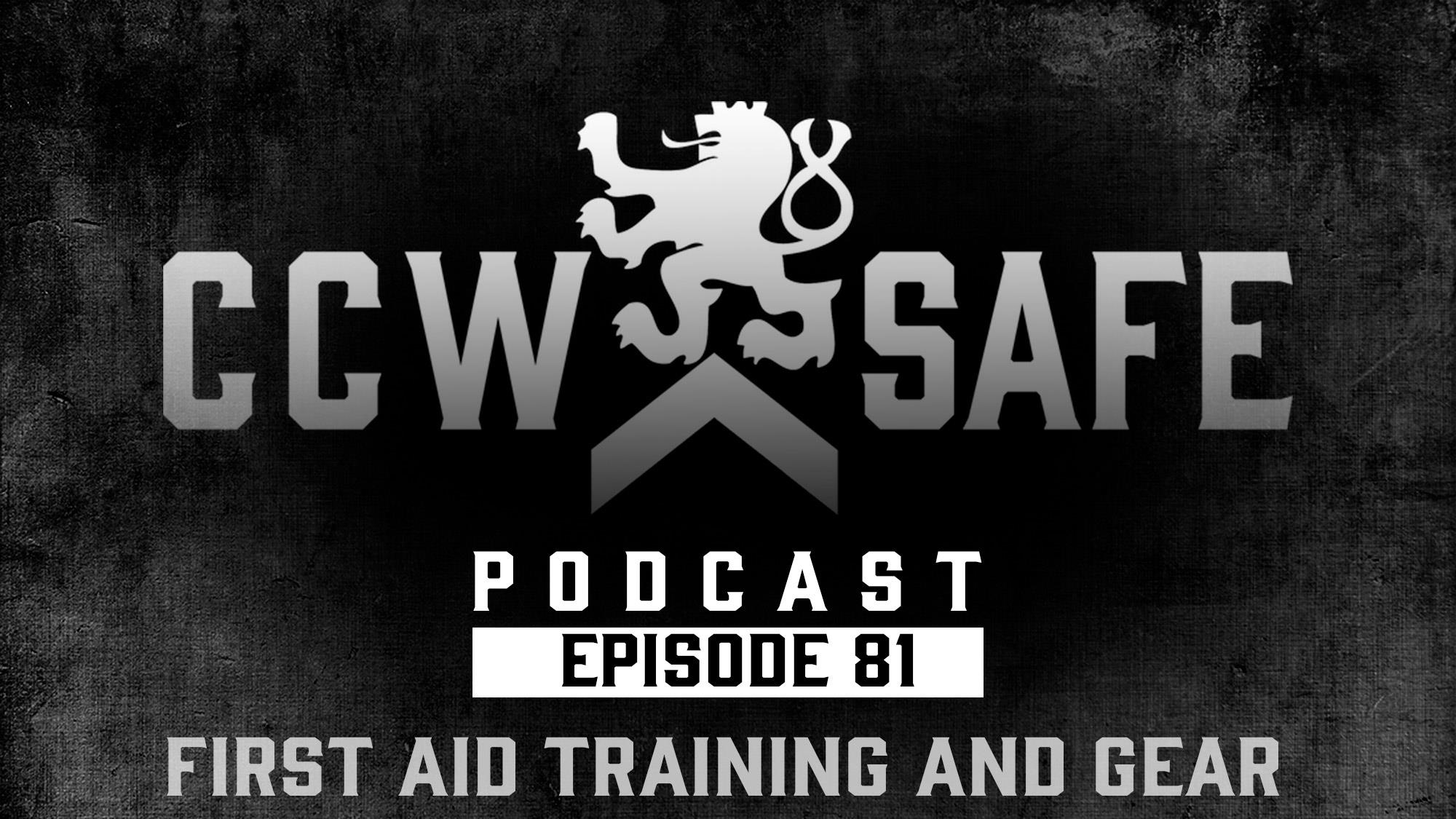 Posted on February 9, 2022 by support@ccwsafe.com in Uncategorized
CCW Safe Podcast- Episode 81: First Aid Training and Gear
CCW Safe Podcast-
Episode 81: First Aid Training and Gear
LISTEN TO THE CCW SAFE PODCAST
CCW Safe Use of Force Expert Rob High and Firing Line Radio host Phillip Naman discuss the importance of first aid training and some of the gear to consider carrying with you.

Video version of the podcast:

Transcript:
Transcript is in process. This can take up to seven days to be processed and posted.