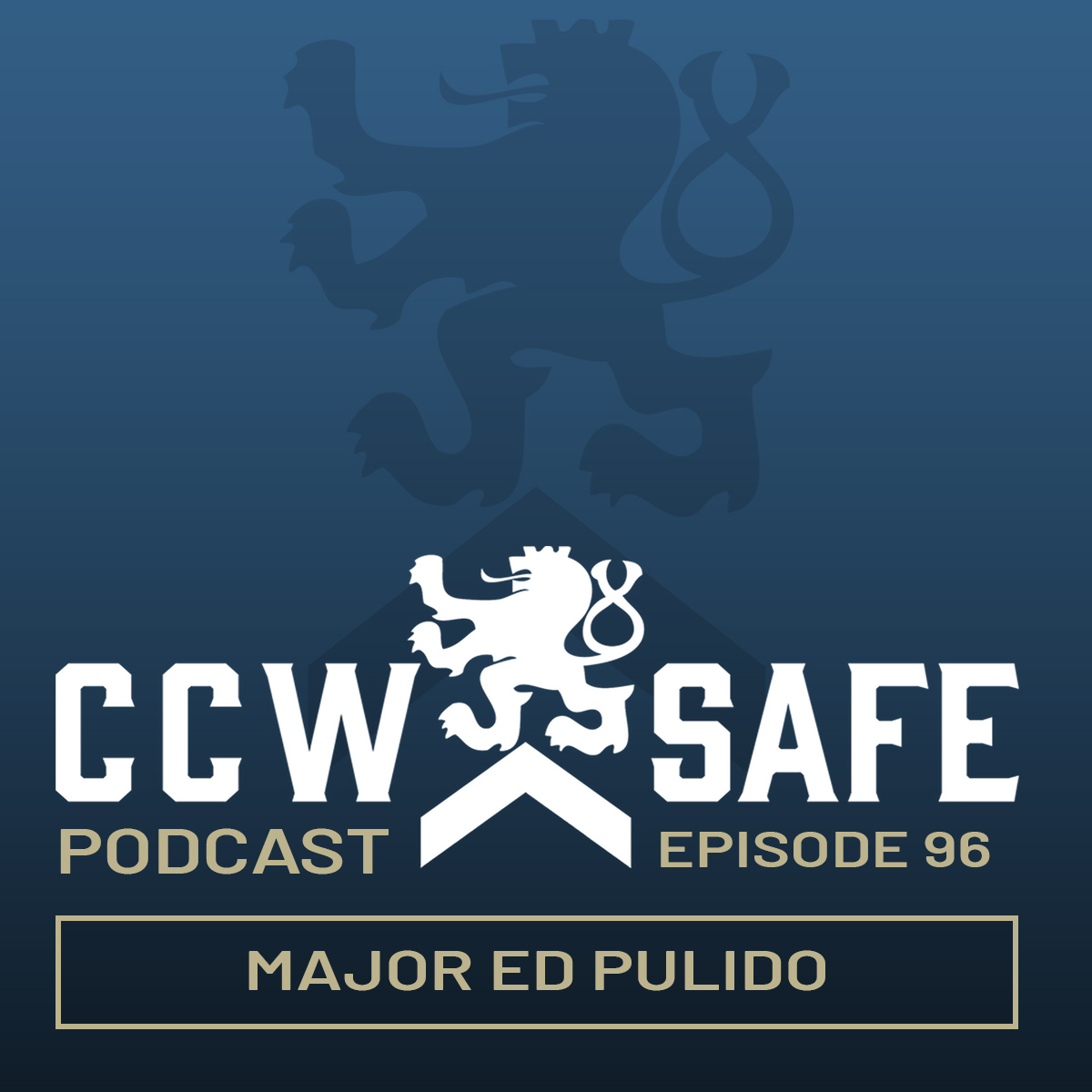 Posted on July 20, 2022 by Justin Collett in Uncategorized
CCW Safe Podcast – Episode 96: Major Ed Pulido
CCW Safe Use of Force Expert Rob High and Firing Line Radio host Phillip Naman are joined by Major Ed Pulido, U.S. Army (Ret.) to discuss the Heart of a Lion Foundation that Ed founded with PGA Golfer John Daly.
For more info on the foundation visit https://www.jdme1991.org/
Video version of the podcast:

Transcript coming soon. It can take up to seven days to post.