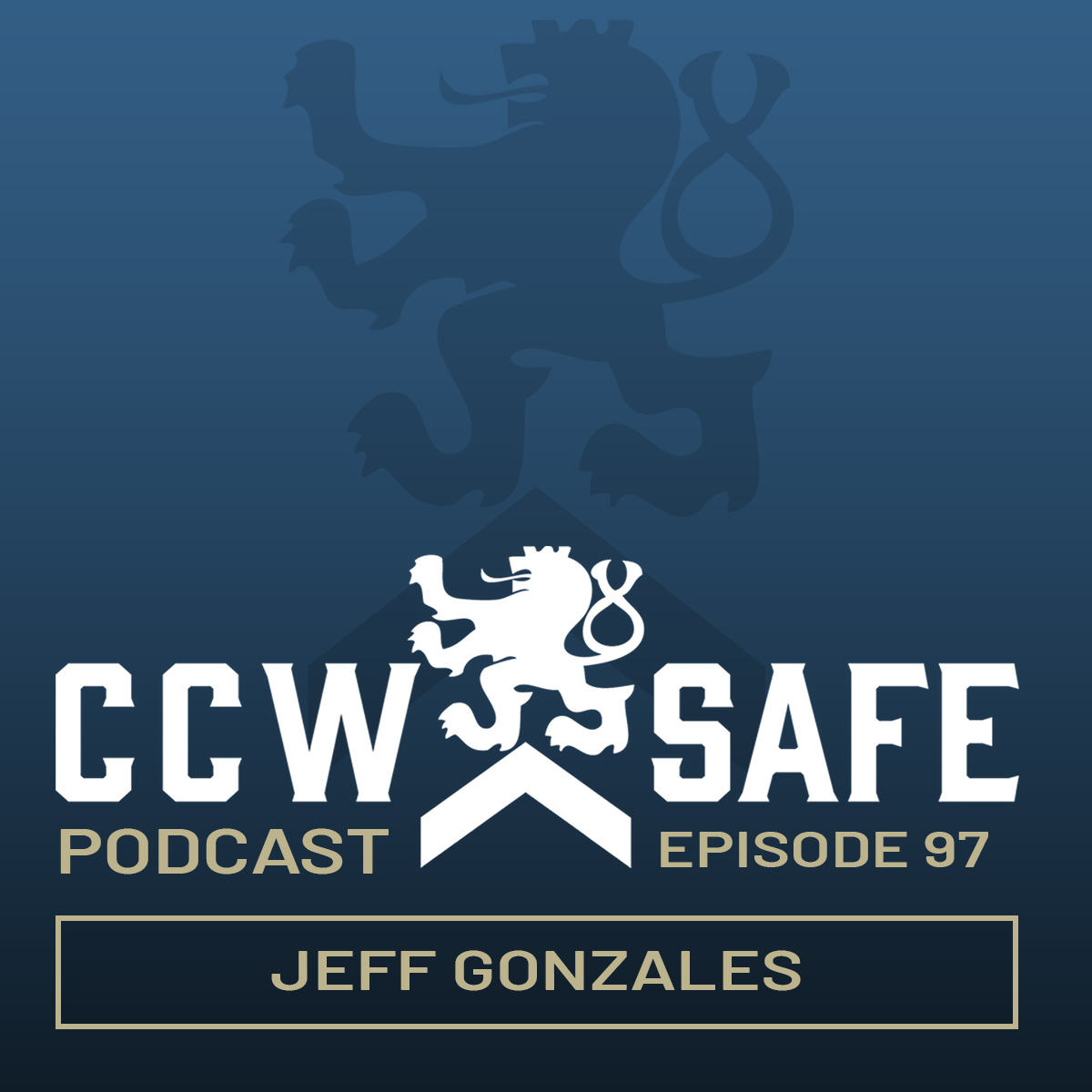 Posted on July 27, 2022 by Justin Collett in Uncategorized
CCW Safe Podcast – Episode 97: Jeff Gonzales
CCW Safe Use of Force Expert Rob High and Firing Line Radio host Phillip Naman are joined by Jeff Gonzales of Trident Concepts. They discuss Jeff's background, his career as a Navy SEAL and his journey after the military into the training industry.
For more info on Jeff, his current training and his new book on concealed carry visit https://www.tridentconcepts.com/
Video version of the podcast:

Transcript coming soon. It can take up to seven days to post.