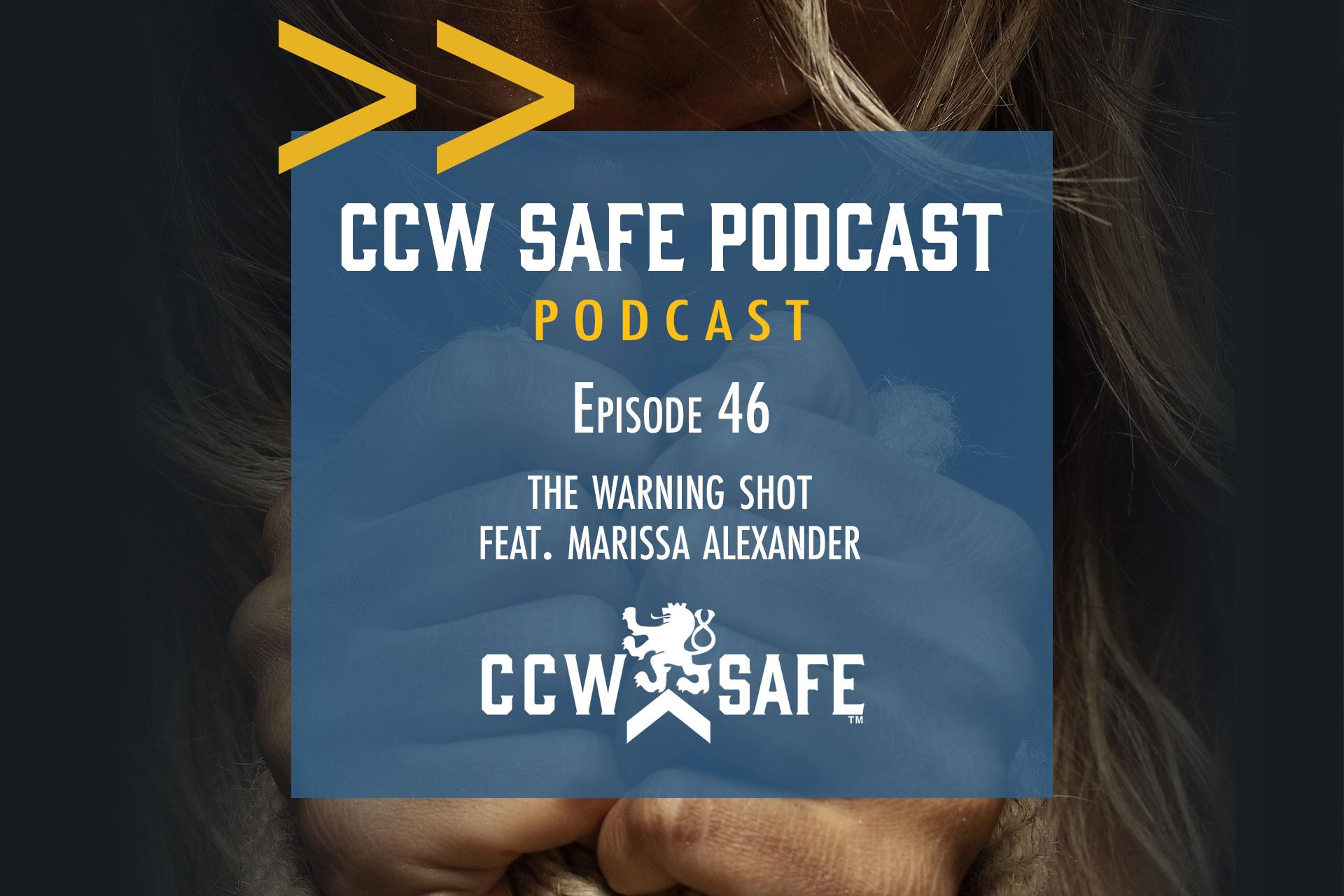 Posted on September 11, 2019 by support@ccwsafe.com in Alexis Arthwohl, Ph.D.
CCW Safe Podcast-Episode 46: The Warning Shot feat. Marissa Alexander
Listen to the "Inside CCW Safe" Podcast
CCW Safe Podcast-Episode 46: The Warning Shot feat. Marissa Alexander
This week Stan and Mike talk with Marissa Alexander, and discuss her self defense case that originated in Jacksonville, FL.
On August 1st, 2010, Marissa fired a warning shot after her husband attacked her and threatened to kill her. She was just days out of the hospital from having her daughter, who was born premature. In May 2012, Marissa Alexander was prosecuted for aggravated assault with a lethal weapon and received a mandatory minimum sentence of 20 years in prison. At the time, warning shots were not included in the Stand Your Ground laws in Florida.
Alexander was released on January 27, 2015, under a plea deal that capped her sentence to the three years she had already served.
Warning shots were later added to the Stand Your Ground Laws in the state, and that change, signed into law in June of 2014 by Gov. Rick Scott, was partly inspired by the case of Marissa Alexander.
Full transcription available soon!
Time 1:01:34
---
Stan Campbell, Co-Founder/COO
Stan Campbell has over 20 years of experience as a police officer in Oklahoma City. He retired as a Lieutenant over a street crime team, and spent over 10 years on the Tactical Unit (SWAT) and has spent 15 years developing and teaching self-defense curriculum. Stan is a certified National self-defense Instructor and has also instructed officers in British Territories. Stan has extensive experience and knowledge in the critical incident command system, officer involved shootings and use of force incidents.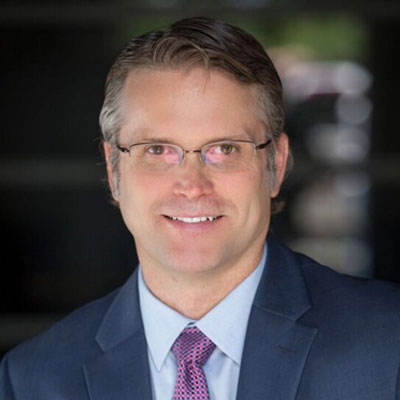 Mike Darter, Co-Founder/CEO
Mike was a police officer in Oklahoma City from 1991-2001, and a federal contractor for the DOJ from 2001-2011. During his career, Mike investigated and testified in hundreds of violent crimes, including shootings, homicides, and other violent felony crimes. Mike was involved in a shooting as a police officer and went through a lawsuit from that shooting. The lawsuit was later dismissed, but his experience is what led to the creation of CCW Safe.


Full transcription coming soon!