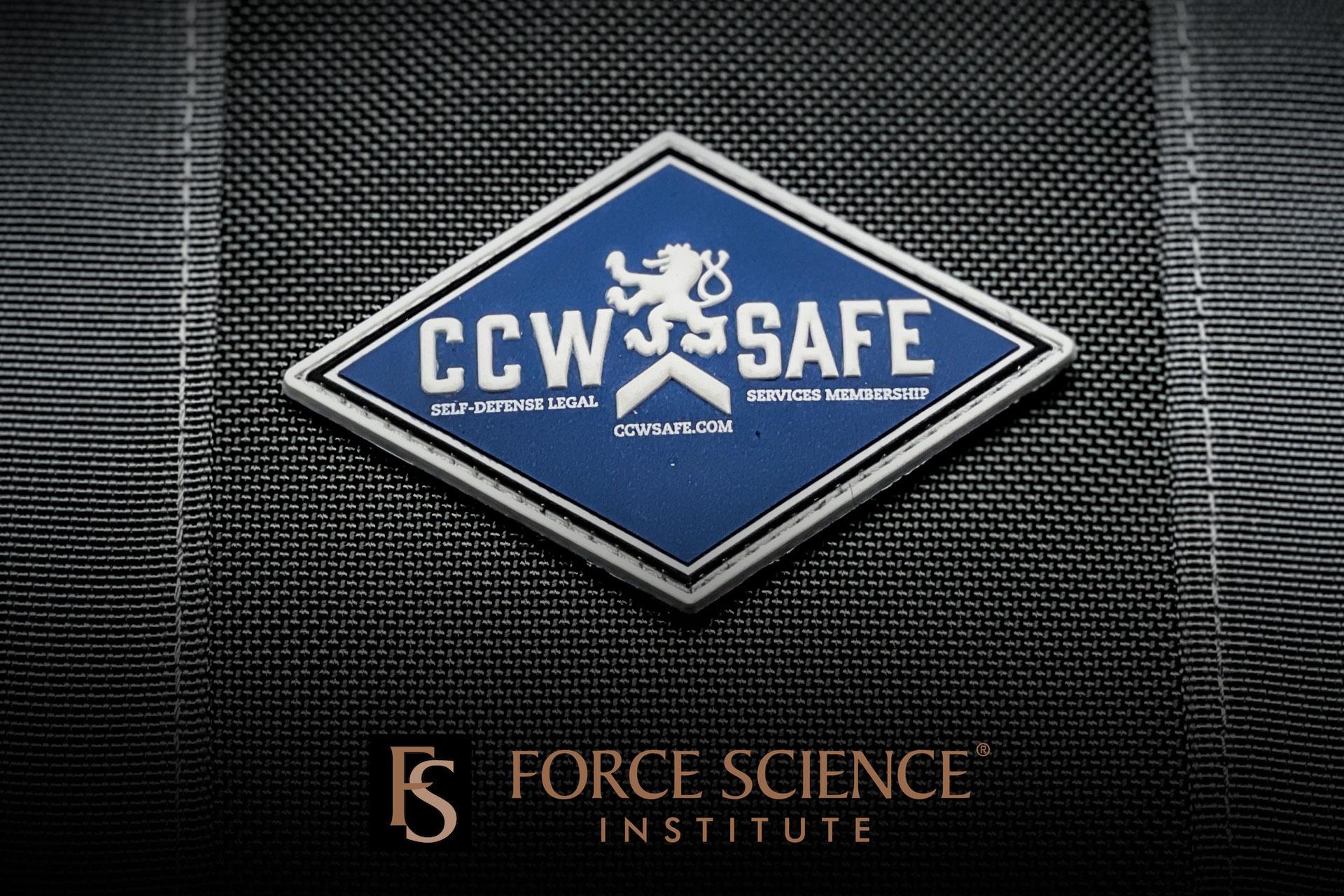 Posted on July 5, 2021 by support@ccwsafe.com in Case Analysis
CCW Safe To Host Force Science Institute Train The Trainer Class For Local Law Enforcement Agencies
CCW Safe is proud to host the prestigious Force Science Institute in Oklahoma City for their Realistic De-Escalation Instructor Course. The Force Science Institute is dedicated to promoting the value of knowledge through empirical research in behavioral science and human dynamics. They develop and disseminate high quality scientifically grounded education, training, and consultation to support fact-based investigations, inform decision processes, enhance public safety, and improve peace officer performance in critical situations.
The Realistic De-Escalation Instructor Course thoroughly dissects the complex concept of "de-escalation" and the many elements in determining its feasibility or effectiveness in a variety of encounter types. This deeper knowledge of de-escalation is valuable to both line officers and the investigators and administrators called in to review force events after the fact. All these parties will need to determine to what extent using de-escalation techniques is feasible in specific high-pressure and rapidly unfolding encounters.
This course is designed for law enforcement trainers, whether they deal with street officers, field supervisors, investigators, attorneys, administrators or any other group within law enforcement. Instead of being based on the rhetoric that exists around the emotionally charged subject of police use-of-force encounters and the specter of excessive force, the curriculum is based on unbiased scientific realities. The Force Science Institute's research into human behavior as it applies to high-pressure encounters and de-escalation provides essential insights for law enforcement personnel at all levels and is designed to be the basis for de-escalation training for police.
CCW Safe in coordination with the Edmond, OK. Police Department is hosting this class and has invited over 20 local Oklahoma law enforcement agencies to attend free of charge. CCW Safe was created by Police Officers and is always looking to give back to the LE community.
This nationally recognized course will have all members of the CCW Safe Critical Response Team certified to teach the course in the future and it will allow them the knowledge base to share information with the members to help them make proper decisions to de-escalate when possible; giving our members more tools to avoid deadly encounters and further helping our members be their own risk managers.