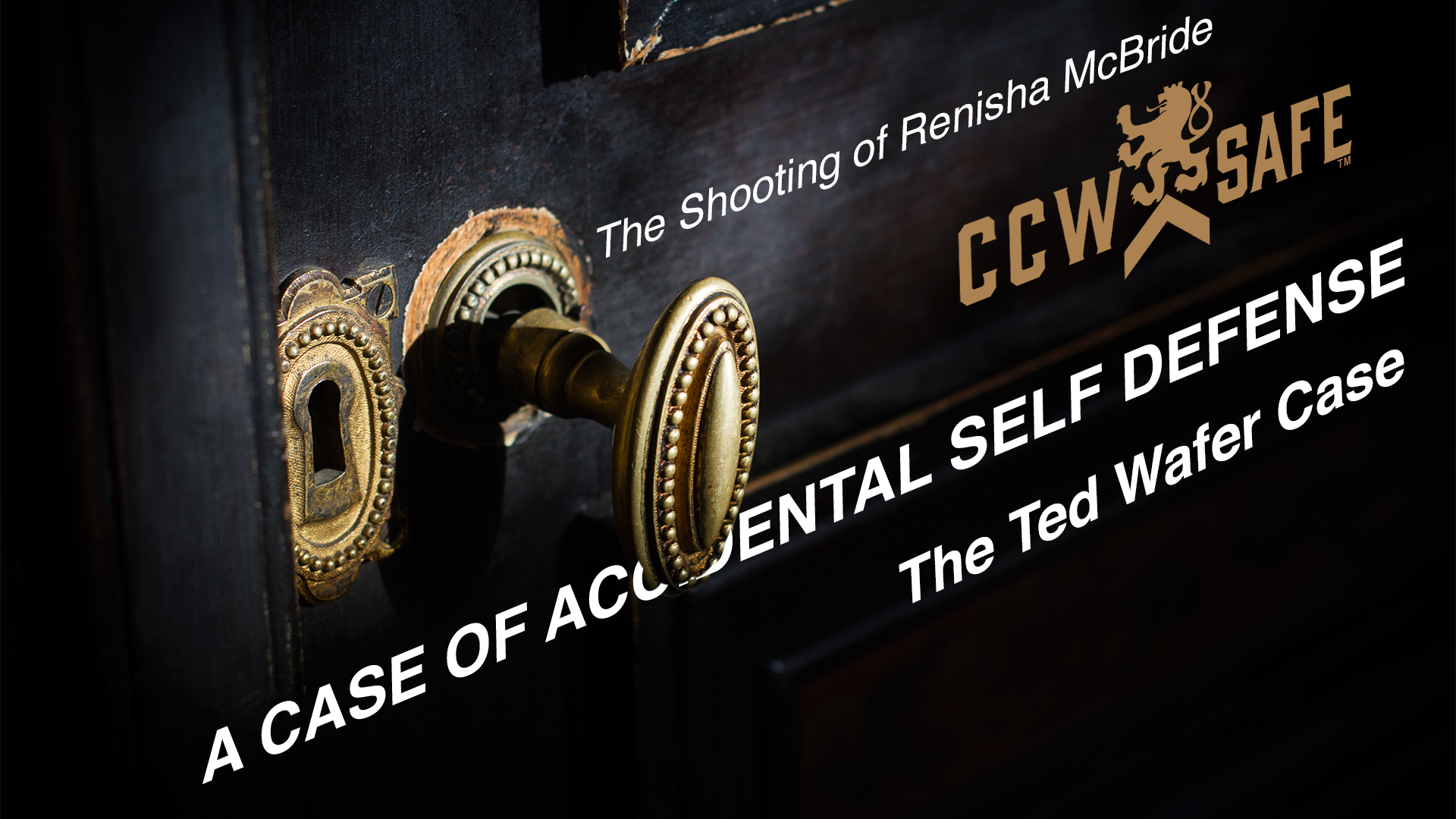 Posted on May 18, 2018 by Shawn Vincent in Shawn Vincent
In Self Defense Podcast Ep. 4- The Ted Wafer Case
"In Self Defense" Episode 4 is now out featuring Don West, National Trial Counsel for CCW Safe, and Shawn Vincent, Litigation Consultant, and author of the In Self Defense Series.
In this episode, Don and Shawn talk about the Ted Wafer case, from Dearborn Heights, a suburb near Detroit. When Ted Wafer was awoken at 3:45 A.M. by loud banging on his front door, he grabbed his pistol-grip Mossberg shotgun and opened the front door to confront the "shadowy figure" he had seen through the peephole. The "shadowy figure" turned out to be 19-year-old Renisha McBride, and Wafer had no way of knowing she was drunk, high, and suffering from an injury sustained in a single-driver accident hours before. When she tried to push through the locked screen door, the shotgun discharged, striking McBride in the face and killing her instantly.
Ted Wafer was recently denied a new trial in the shooting, and is currently serving a 15-30 year sentence for murder and 7-15 years for manslaughter in the shooting death of 19-year-old Renisha McBride.
"Anyone who owns a firearm for home defense, or for personal self defense, should follow the In Self Defense series, as there are a lot of lessons learned here" said Mike Darter, co-founder and CEO of CCW Safe.
CCW Safe will be releasing a new training course at CCW Safe Academy soon, which will also help members and gun owners develop a de-escalation program for themselves in hopes to avoid lethal self defense encounters.
---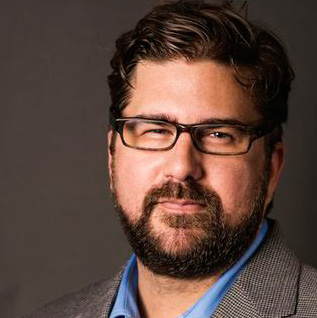 Shawn Vincent- Litigation Consultant
Shawn Vincent is a litigation consultant who helps select juries in self-defense cases, and he manages public interest of high-profile legal matters. If you have any questions for Shawn, or would like more articles like this, let us know below!
---