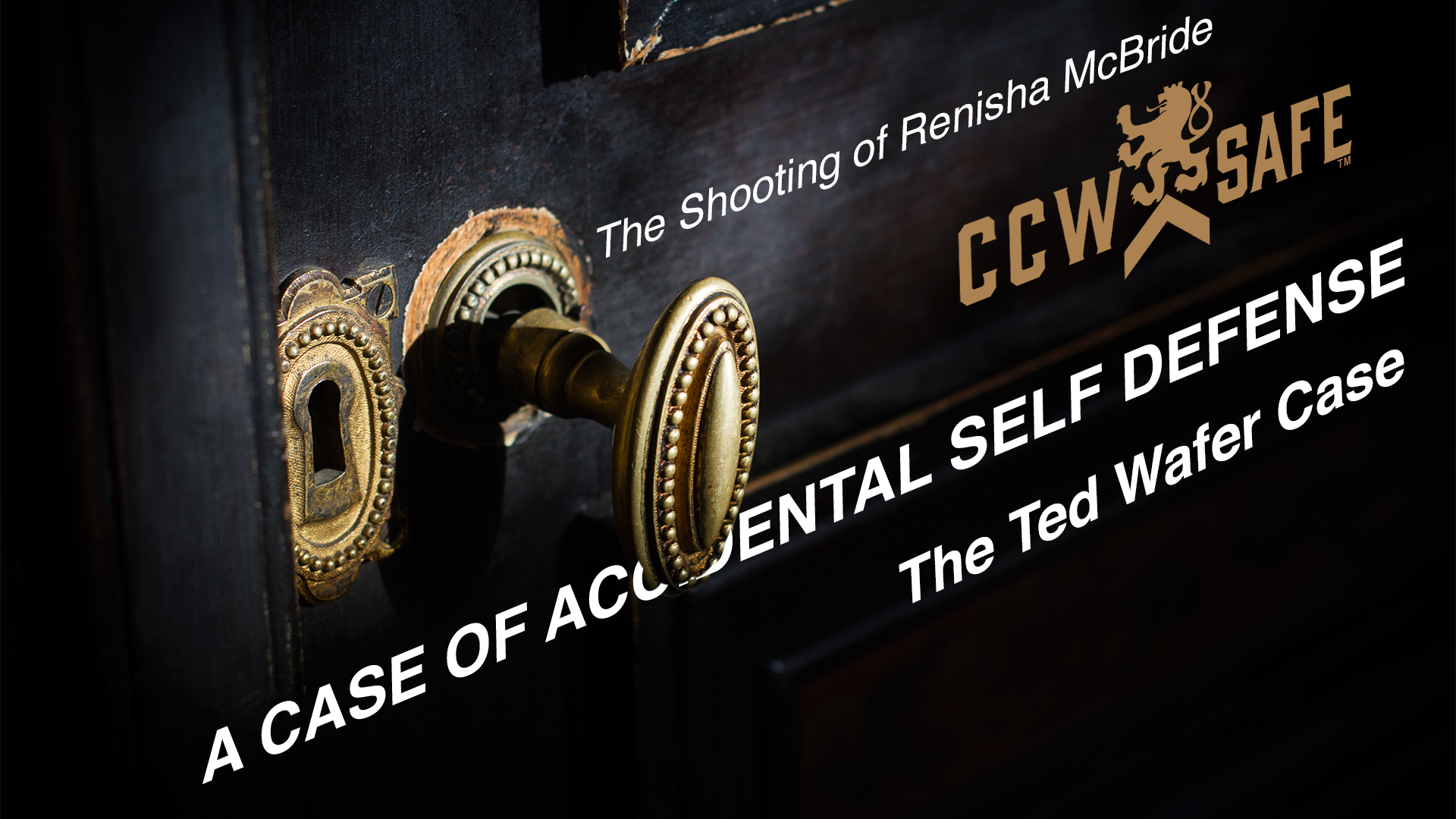 Posted on May 24, 2018 by Shawn Vincent in Shawn Vincent
In Self Defense Podcast Ep. 5- Three Case Summary: Residences and The Castle Doctrine
Don West, National Trial Counsel for CCW Safe, talks with litigation consultant Shawn Vincent, in this weeks episode of "In Self Defense". The two talk about the first three shootings, which all happened in residences, and the Castle Doctrine. Included in the summary are the following cases:
The Kaarma Case:

Shortly before midnight on April 27, 2014, Markus Kaarma detected an intruder in his garage. Just ten days earlier, the Missoula, Montana resident had been the victim of a burglary — someone snatched some valuable items from his garage, and the perpetrator was still at large. After the burglary, Jeanette Pflager, Kaarma's partner and mother to his baby, installed a video baby monitor in the garage in the hopes that if someone tried to steal from them again, they'd be caught in the act. When Kaarma saw a dark figure in the monitor, he sprang to action. He grabbed a loaded shotgun he kept by the front door; he exited his house; and he fired four shots into his darkened garage.

The Smith Case:

On Thanksgiving Day 2012, Byron David Smith confronted two teens who had broken into his home, and he shot them both. 18-year-old Haile Kifer and 17-year-old Nick Brady died in Smith's basement.

The Wafer Case:

Ted Wafer, a 54-year-old airport maintenance worker, fell asleep in front of the television in his Dearborn Heights home on the night of November 1, 2013. He lived alone in the house he had purchased in 1994. The intervening twenty years had seen many changes to the Detroit suburb — including a rising crime rate. In the middle of the night (around 3:45 am), loud banging startled Wafer out of his sleep. The noise came first from the side door, then from the front door. It was a "boom, boom, boom pounding" his lawyer Cheryl Carpenter told jurors at trial. "The floor was shaking."
The hosts talk about the similarities in the cases, and discuss how things could have been done differently, and how possibly the victims involved may have avoided prison sentences from 20 years to life in prison.
The next series of "In Self Defense" will cover cases that took place in vehicles, and will start next week.
---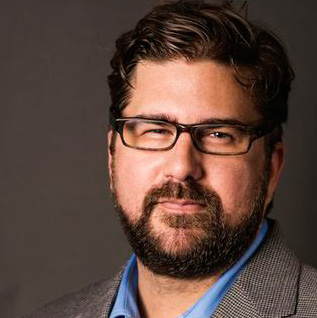 Shawn Vincent- Litigation Consultant
Shawn Vincent is a litigation consultant who helps select juries in self-defense cases, and he manages public interest of high-profile legal matters. If you have any questions for Shawn, or would like more articles like this, let us know below!
---