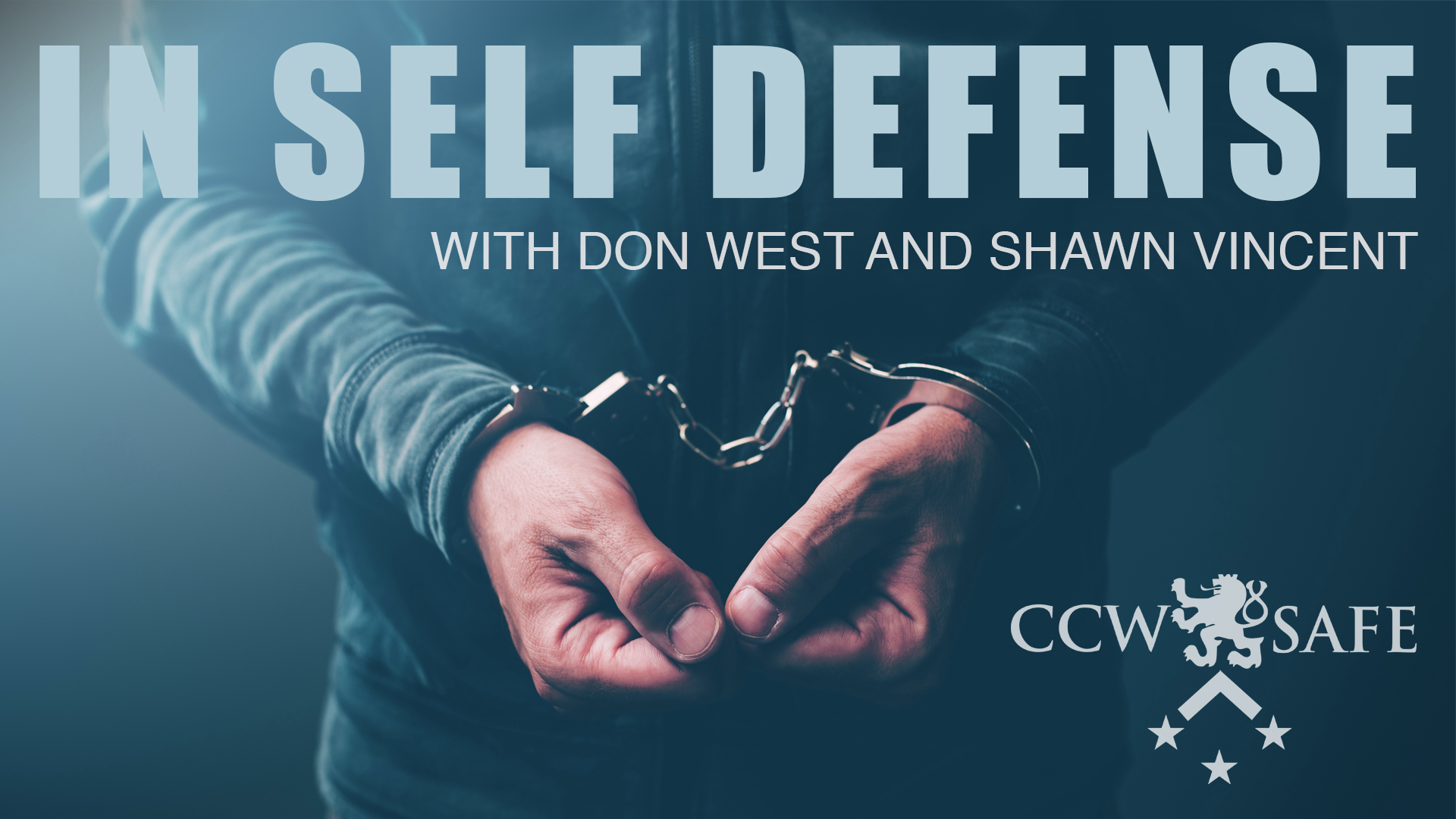 Posted on July 13, 2018 by Shawn Vincent in Shawn Vincent
In Self Defense Podcast- The Gasser Case
Don West and Shawn Vincent talk about the Gasser case out of Lousiana.
56-year-old Louisiana man Ronald Gasser had been arrested for a road rage incident before. In 2006, a motorist dialed the "How's My Driving?" bumper sticker on Gasser's work truck to complain. The number went to Gasser's cell phone, and he took umbrage with the criticism. At the intersection of Holmes Boulevard and Behrman Highway — just outside New Orleans — Gasser got out of his truck and confronted the motorist, punching him several times in the head and body.
While the charges were eventually dropped, Gasser's attorneys were desperate for the judge in his 2018 murder trial to rule that jurors would not learn their client once wound up in cuffs for beating up a guy at the exact intersection where, ten years later, he would shoot and kill local sports hero and former New York Jets running back Joe McKnight.
The judge did, however, allow prosecutors to present this "prior bad act," and an appeals court agreed, writing in their opinion that the previous road rage incident "helped establish intent and lack of accident and mistake."
It proved devastating at trial. The jury took seven hours to render a manslaughter conviction, and the judge sentenced Gasser to 30 years behind bars.