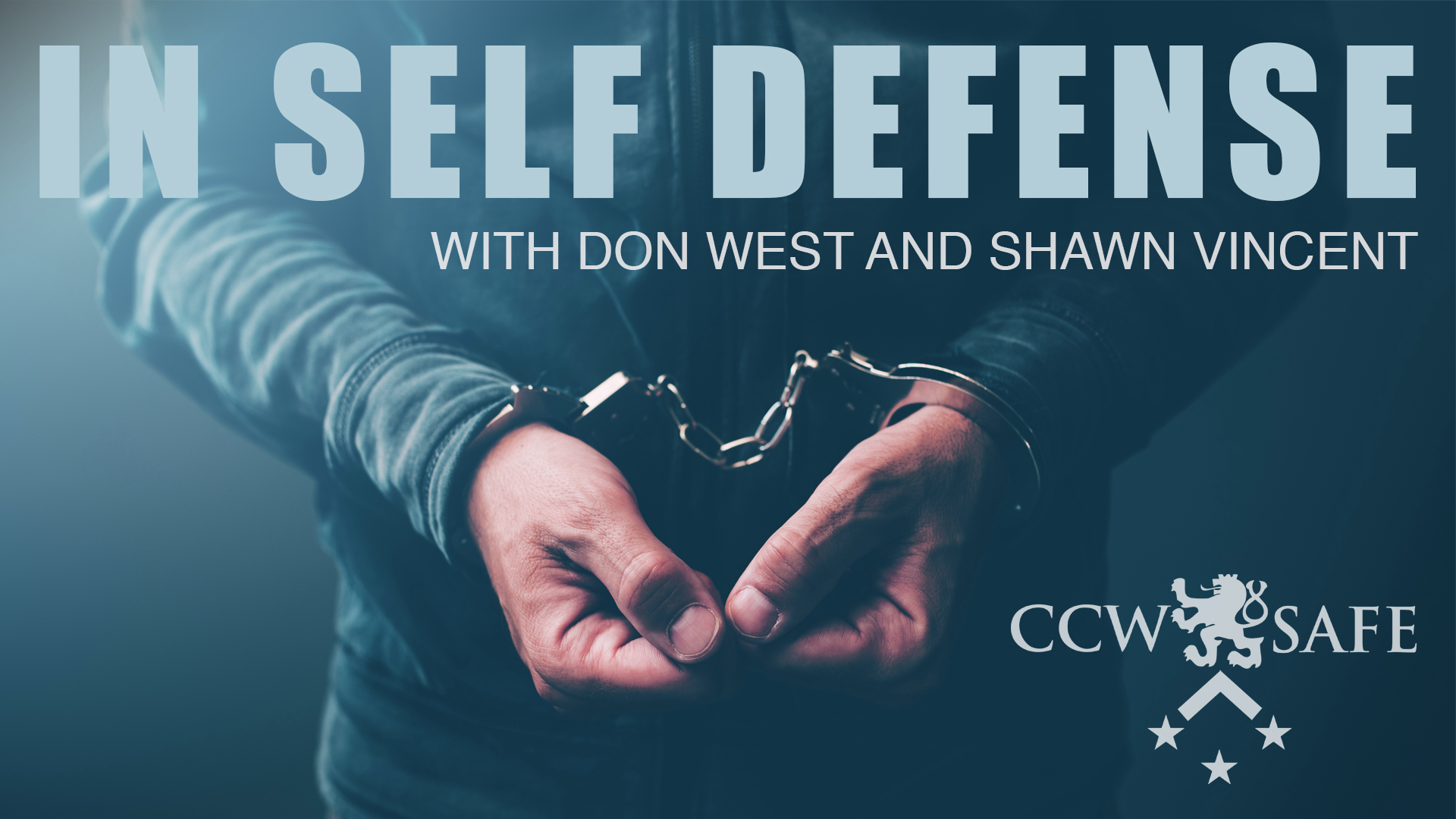 Posted on August 31, 2018 by Shawn Vincent in Don West
In Self Defense Podcast- The Michael Dunn "Loud Music" Case
In this episode of "In Self Defense", Don West and Shawn Vincent talk about the "Loud Music" case involving Michael Dunn.
Dunn fatally shot seventeen-year-old Jordan Davis at a convenience store parking lot after an argument over the loud music Davis and his friends were listening to in their red Dodge Durango. While Dunn claimed Davis made death threats, displayed a shotgun, and attempted to get out of his car to attack him, no evidence or witness testimony corroborated his account. Dunn fled the scene and failed to contact law enforcement. A witness memorized Dunn's license plate number, and detectives apprehended Dunn at his home the next day. He was eventually charged with one count of first degree murder for the shooting of Jordan Davis, and three counts of first degree attempted murder for firing at a car full of teenagers as they sped away. The state threw in a charge of throwing or firing "deadly missiles" for good measure.
Clearly there are many lessons here for the concealed carrier, but perhaps this is the most important: don't confuse anger for fear. No one could present any solid evidence or witness testimony to bolster Michael Dunn's claims that Jordan Davis produced a shotgun and was starting to get out of the SUV to attack him. Without such evidence, combined with that fact that Dunn fled without calling the police, it must have appeared to most jurors that Dunn was inventing facts to justify the shooting.