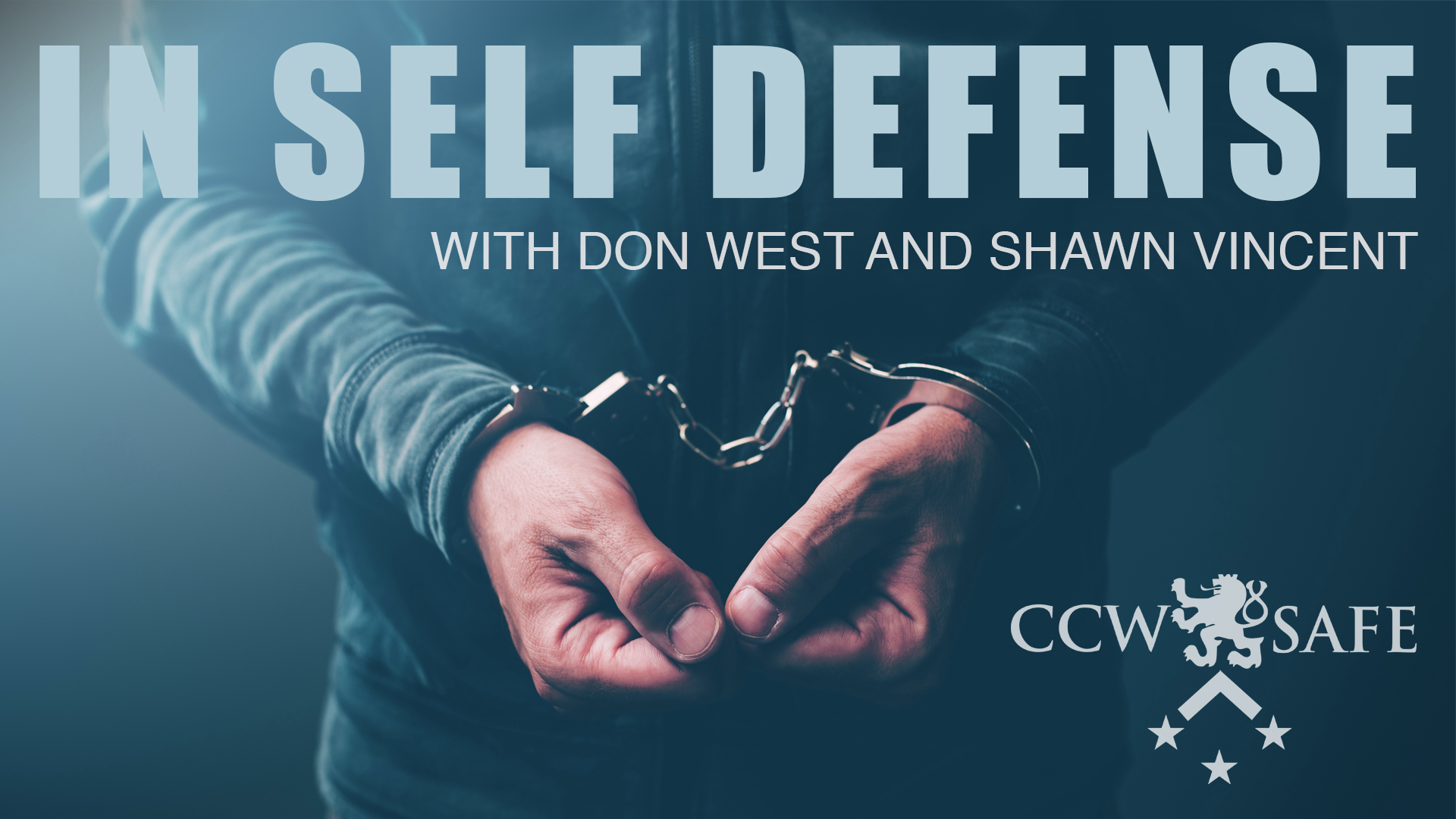 Posted on March 29, 2018 by Shawn Vincent in Don West
In Self Defense- With Don West and Shawn Vincent
We would like to introduce our new audio podcast series, "In Self Defense" featuring Don West and Shawn Vincent.
Don West is the National Trial Counsel for CCW Safe, and Shawn Vincent is the contributing author of our ongoing legal case analysis series, where we look at high profile self defense cases for lessons learned. The podcast is available here or on the iTunes store under CCW Safe. You can also get to the podcast by visiting www.ccwsafe.com/podcast.
In this first episode, Don and Shawn talk more in depth about the 4 elements that are common in self defense cases, and how they can affect the outcome of the case and trial.
More episodes will be added soon, including a follow up of the Kaarma and Smith case, where they talk in detail about each case, and the individual elements in each case.
Be sure to follow us on our podcast site for more podcasts from the CCW Safe team, Don and Shawn, Dr. Alexis Artwohl and more!