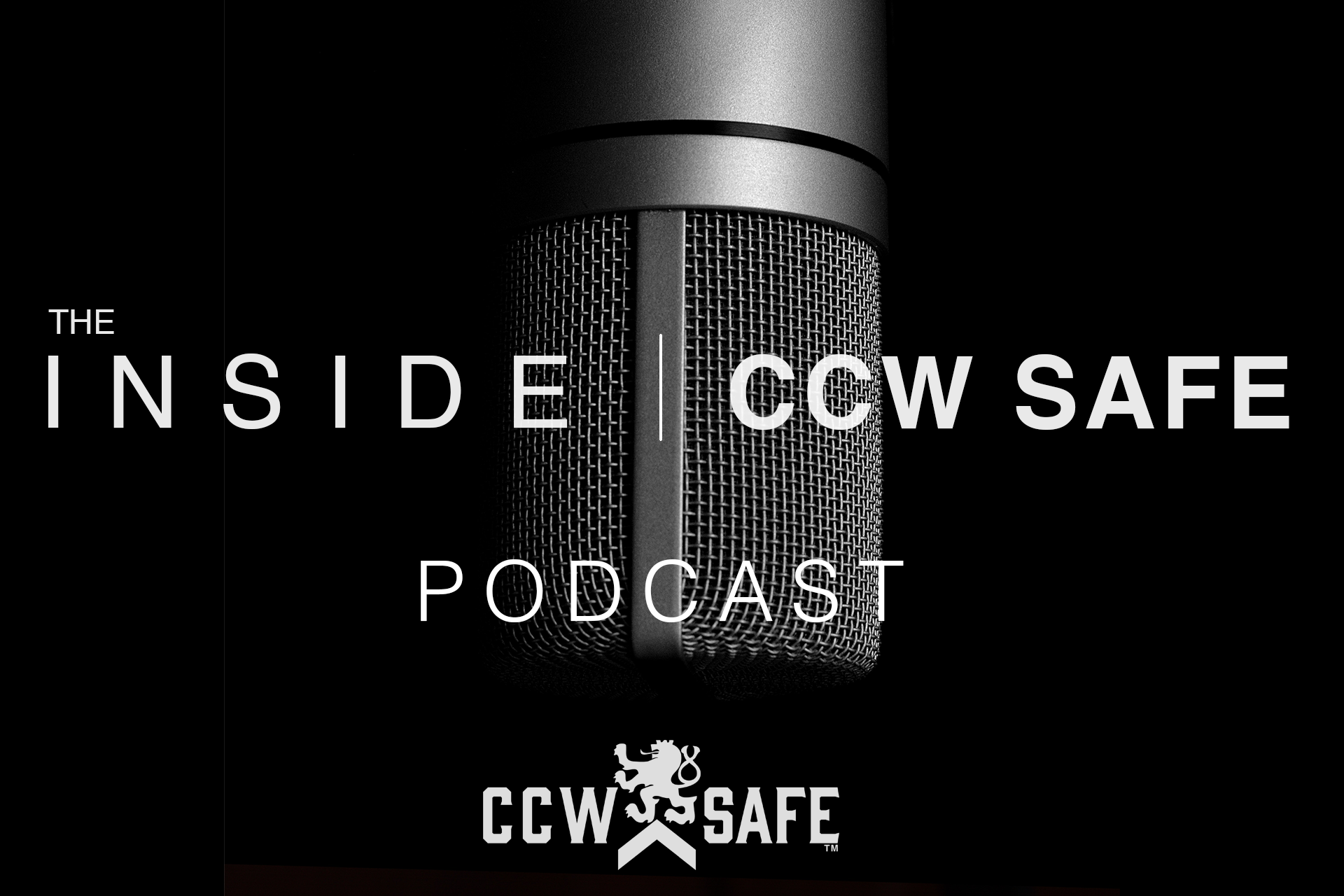 Posted on September 15, 2018 by support@ccwsafe.com in Uncategorized
Inside CCW Safe Podcast- Critical Response with Gary Eastridge
Listen to the new "inside CCW Safe" Podcast
In this episode of "Inside CCW Safe" Mike and Stan talk with Gary Eastridge, Critical Response Coordinator for CCW Safe. There's alot more to CCW Safe's critical response program than just a call center when dealing with citizens who have been involved in a self defense shooting. The three talk about critical incidents, what they are, and how they are handled by CCW Safe. CCW Safe bases the handling of critical incidents on their experience as police officers, and experience they recieved after being involved in shootings themselves.
Gary is a retired law enforcement officer. He started with the Oklahoma City Police Department in February 1979 retiring in 2000 as an Inspector in the Homicide Unit. Gary also served as a department firearms instructor after receiving his CLEET certification in 1986. After retirement he worked as a police officer with the International Police Task Force (IPTF) in support of the United Nations Mission in Kosovo (UNMIK). Gary worked homicides with counterparts from 53 nations as well as mentoring local Police officers. Gary was named Chief Investigator for the Oklahoma County District Attorney's office in January of 2007 where he served until his retirement in April of 2017 to accept his position with CCWsafe. He reviewed all officer involved shootings occurring in Oklahoma County as well as in custody deaths and other significant and high profile investigations / prosecutions.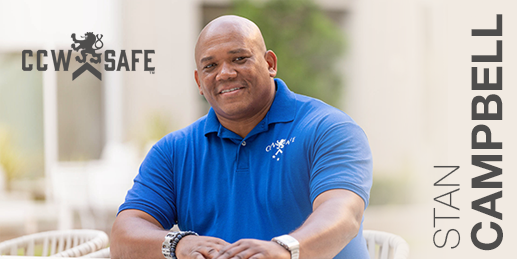 Stan Campbell, Co-Founder/COO
Stan Campbell has over 20 years of experience as a police officer in Oklahoma City. He retired as a Lieutenant over a street crime team, and spent over 10 years on the Tactical Unit (SWAT) and has spent 15 years developing and teaching self-defense curriculum. Stan is a certified National self-defense Instructor and has also instructed officers in British Territories. Stan has extensive experience and knowledge in the critical incident command system, officer involved shootings and use of force incidents.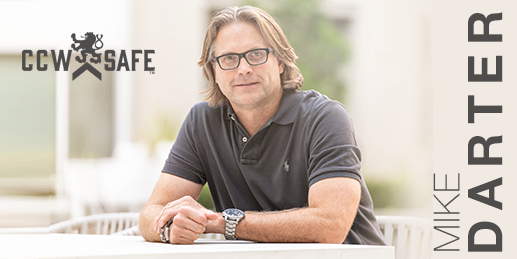 Mike Darter, Co-Founder/CEO
Mike was a police officer in Oklahoma City from 1991-2001, and a federal contractor for the DOJ from 2001-2011. During his career, Mike investigated and testified in hundreds of violent crimes, including shootings, homicides, and other violent felony crimes. Mike was involved in a shooting as a police officer and went through a lawsuit from that shooting. The lawsuit was later dismissed, but his experience is what led to the creation of CCW Safe.