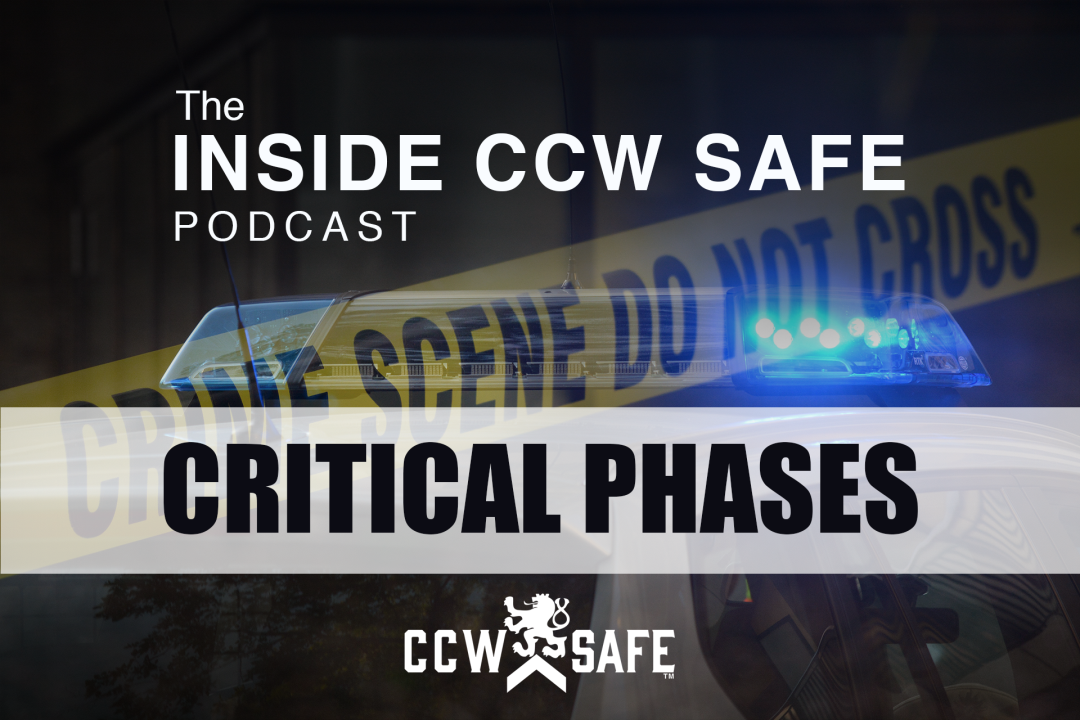 Posted on January 2, 2019 by support@ccwsafe.com in Uncategorized
Inside CCW Safe Podcast: Episode 18- Critical Phases feat. Don West, Part II
Listen to the "Inside CCW Safe" Podcast
Episode 18: Critical Phases feat. Don West, Pt. II
Happy New Year! Today Mike and Stan are back with Don West to continue talking about the critical phases of a lethal self defense case.
The three give a short welcome and background, then get into talking about the critical phases of a lethal self defense case from the actual event through the filing of charges and the bail hearing, if you are arrested.
The three talk about some things that might lessen your chance of being arrested, and talk about the initial contact with law enforcement, investigators, initial statements, and more.
The discussion continues up to the bail hearing, and the three decide to record one more podcast covering bail to trial next week.
Enjoy the show, and share it with friends and family if you like it. We hope that everyone had a safe and happy new year, and wish the best for 2019!
Time: 55:52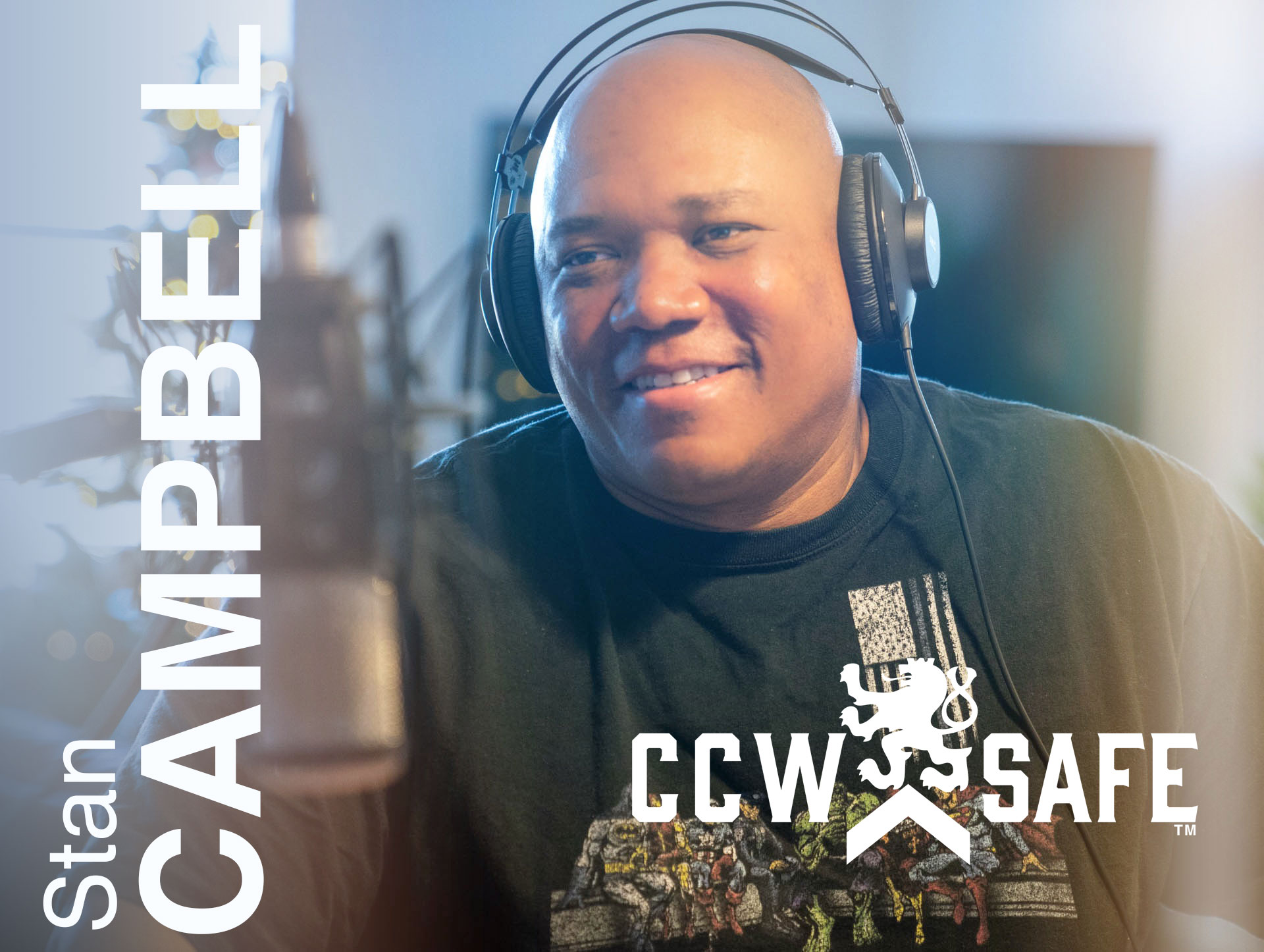 Stan Campbell, Co-Founder/COO
Stan Campbell has over 20 years of experience as a police officer in Oklahoma City. He retired as a Lieutenant over a street crime team, and spent over 10 years on the Tactical Unit (SWAT) and has spent 15 years developing and teaching self-defense curriculum. Stan is a certified National self-defense Instructor and has also instructed officers in British Territories. Stan has extensive experience and knowledge in the critical incident command system, officer involved shootings and use of force incidents.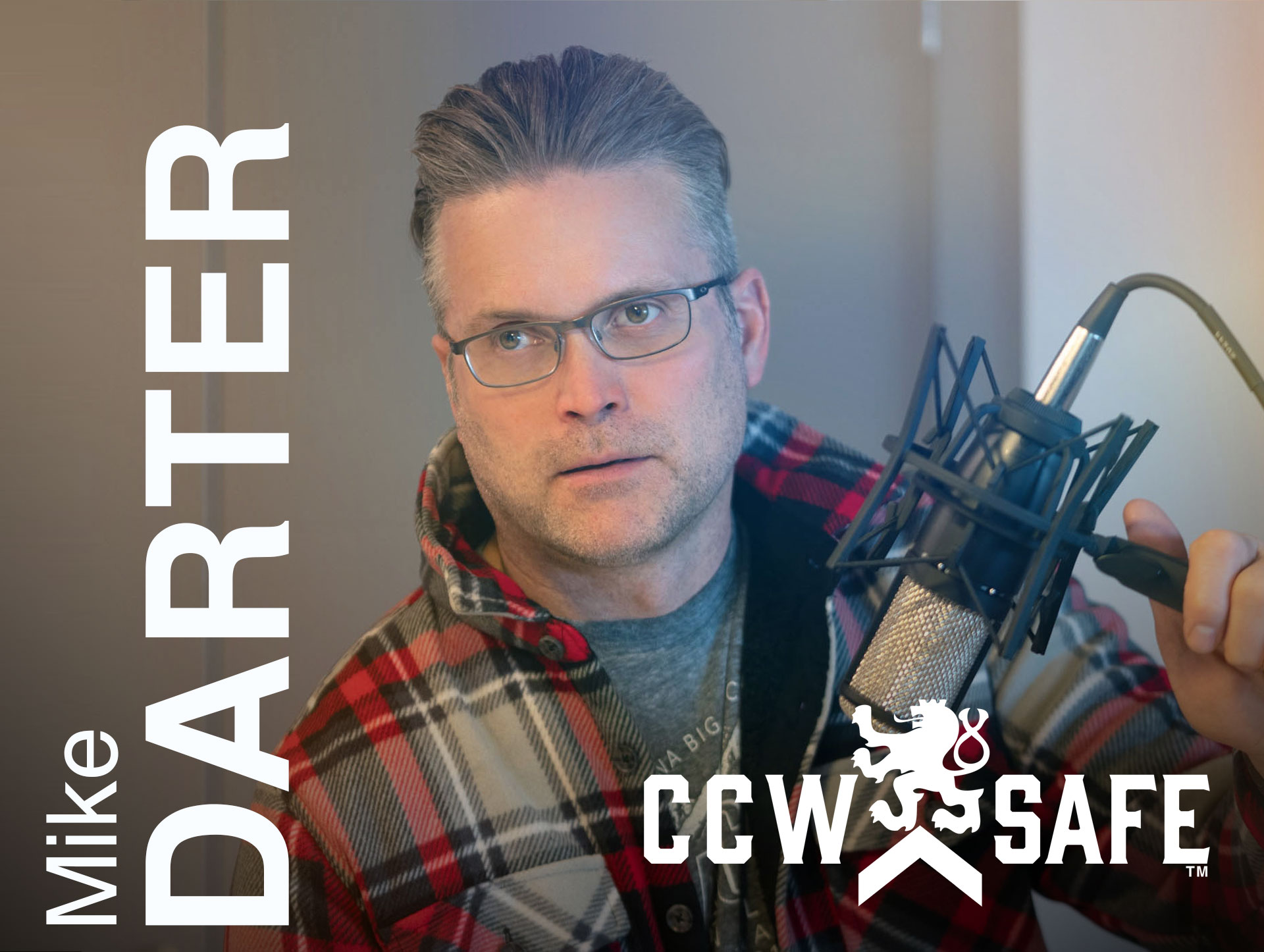 Mike Darter, Co-Founder/CEO
Mike was a police officer in Oklahoma City from 1991-2001, and a federal contractor for the DOJ from 2001-2011. During his career, Mike investigated and testified in hundreds of violent crimes, including shootings, homicides, and other violent felony crimes. Mike was involved in a shooting as a police officer and went through a lawsuit from that shooting. The lawsuit was later dismissed, but his experience is what led to the creation of CCW Safe.