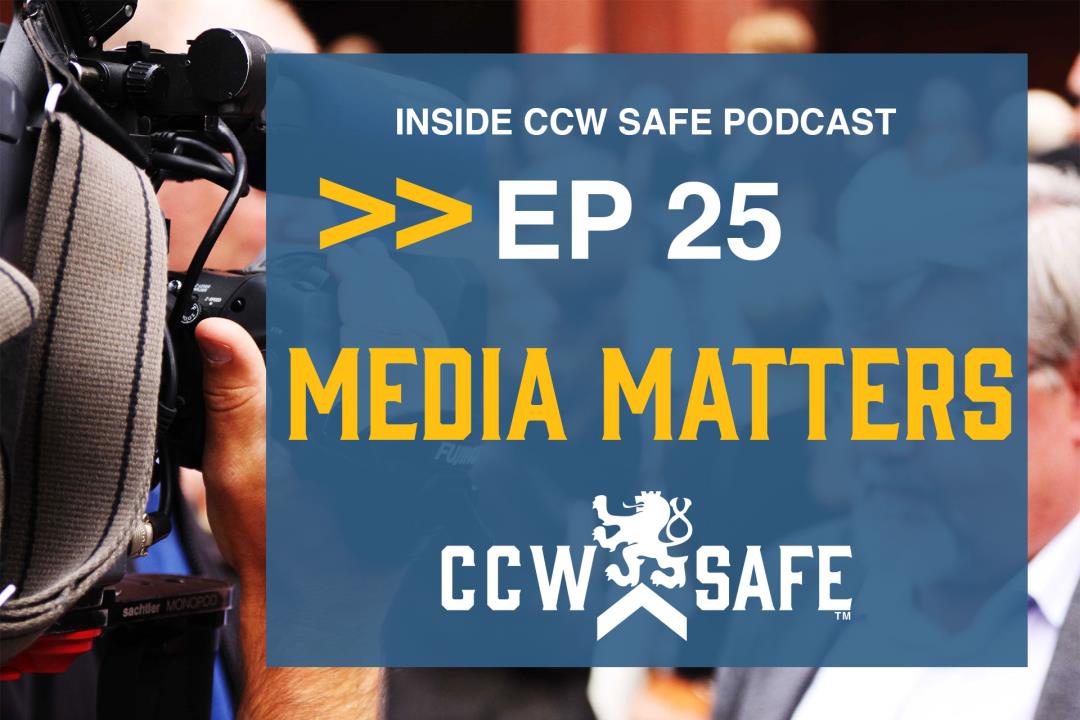 Posted on February 20, 2019 by support@ccwsafe.com in Uncategorized
Inside CCW Safe Podcast: Episode 25: Media Matters feat. Bob O'Connor
Listen to the "Inside CCW Safe" Podcast
Episode 25: Media Matters feat. Bob O'Connor
In this episode, Stan and Mike talk with Bob O'Connor about what can happen when you are involved in a lethal self defense incident when it comes to media coverage.
Bob was the supervising investigator in the George Zimmerman case, which was a case that experienced a plethora of misinformation in the media surrounding the case and investigation. Bob dealt directly with various media outlets during that time, and experienced what we have always believed and stated, which is, misinformation can quickly become fact in the public domain if it is not immediately addressed. In the Zimmerman case, there was so much misinformation that was being disseminated through various channels, that the investigation couldn't keep up to even attempt to address much of it. Furthermore, when certain aspects were addressed, the media itself chose to put aside facts and continue reporting misinformation.
Bob eventually resigned the Sanford Police Department over the handling of the case and went on to become a special investigator with the state attorney's office. He recently retired and is now an author for CCW Safe, and has written an outstanding series of articles on The Principles of Concealed Carry Commitment, including Mindset, Education, Training, and Judgement.
Time: 46:35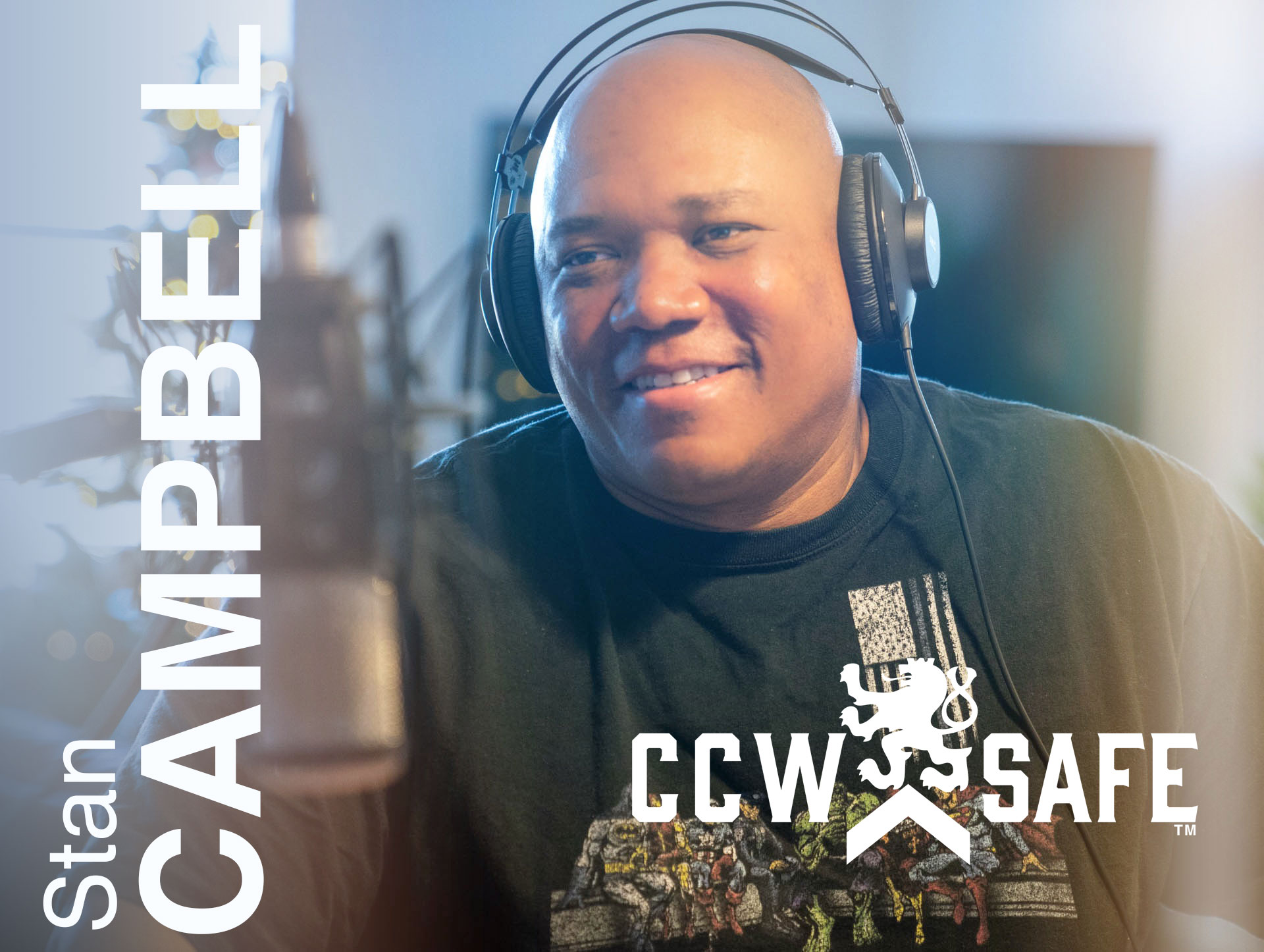 Stan Campbell, Co-Founder/COO
Stan Campbell has over 20 years of experience as a police officer in Oklahoma City. He retired as a Lieutenant over a street crime team, and spent over 10 years on the Tactical Unit (SWAT) and has spent 15 years developing and teaching self-defense curriculum. Stan is a certified National self-defense Instructor and has also instructed officers in British Territories. Stan has extensive experience and knowledge in the critical incident command system, officer involved shootings and use of force incidents.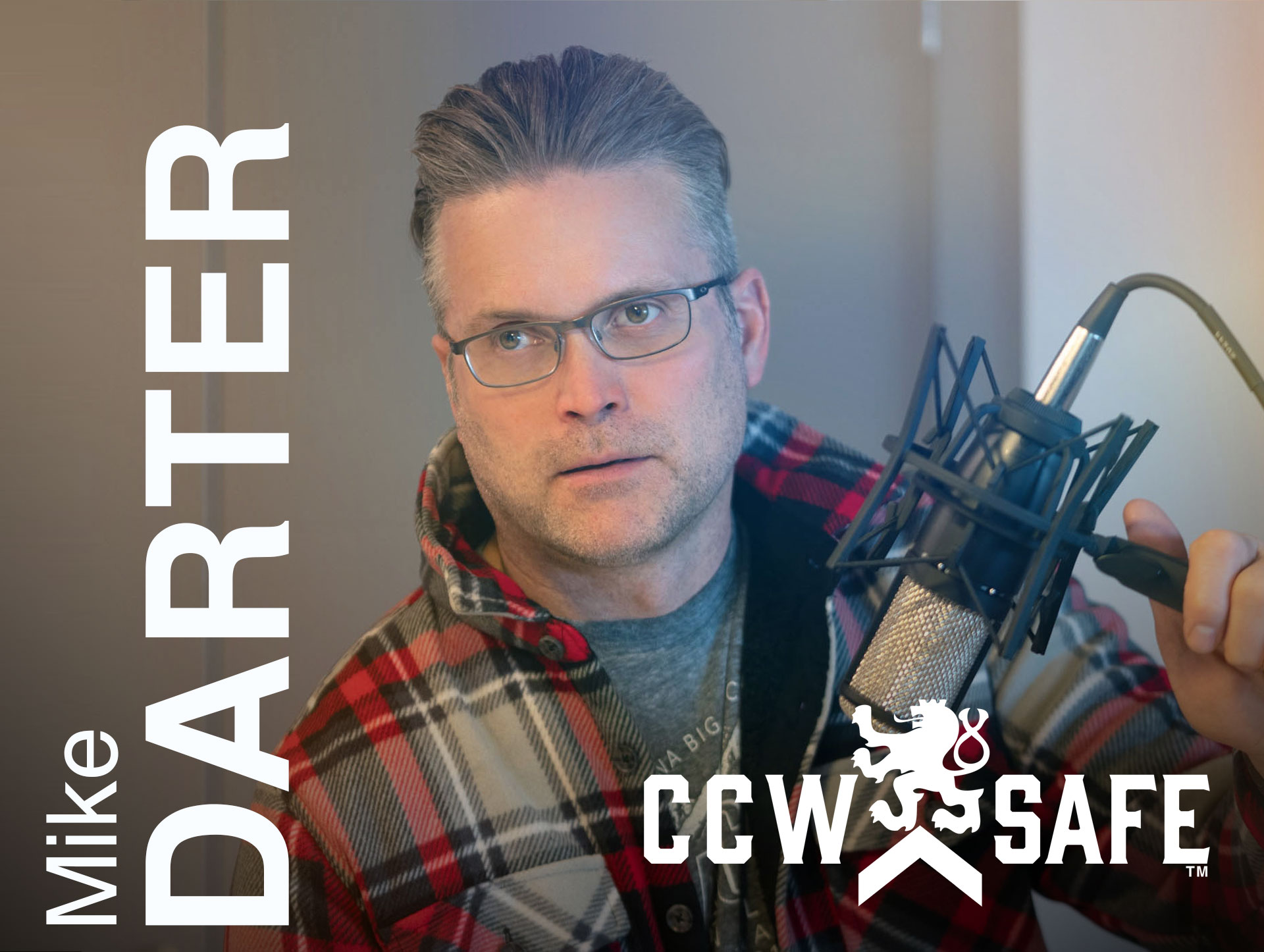 Mike Darter, Co-Founder/CEO
Mike was a police officer in Oklahoma City from 1991-2001, and a federal contractor for the DOJ from 2001-2011. During his career, Mike investigated and testified in hundreds of violent crimes, including shootings, homicides, and other violent felony crimes. Mike was involved in a shooting as a police officer and went through a lawsuit from that shooting. The lawsuit was later dismissed, but his experience is what led to the creation of CCW Safe.