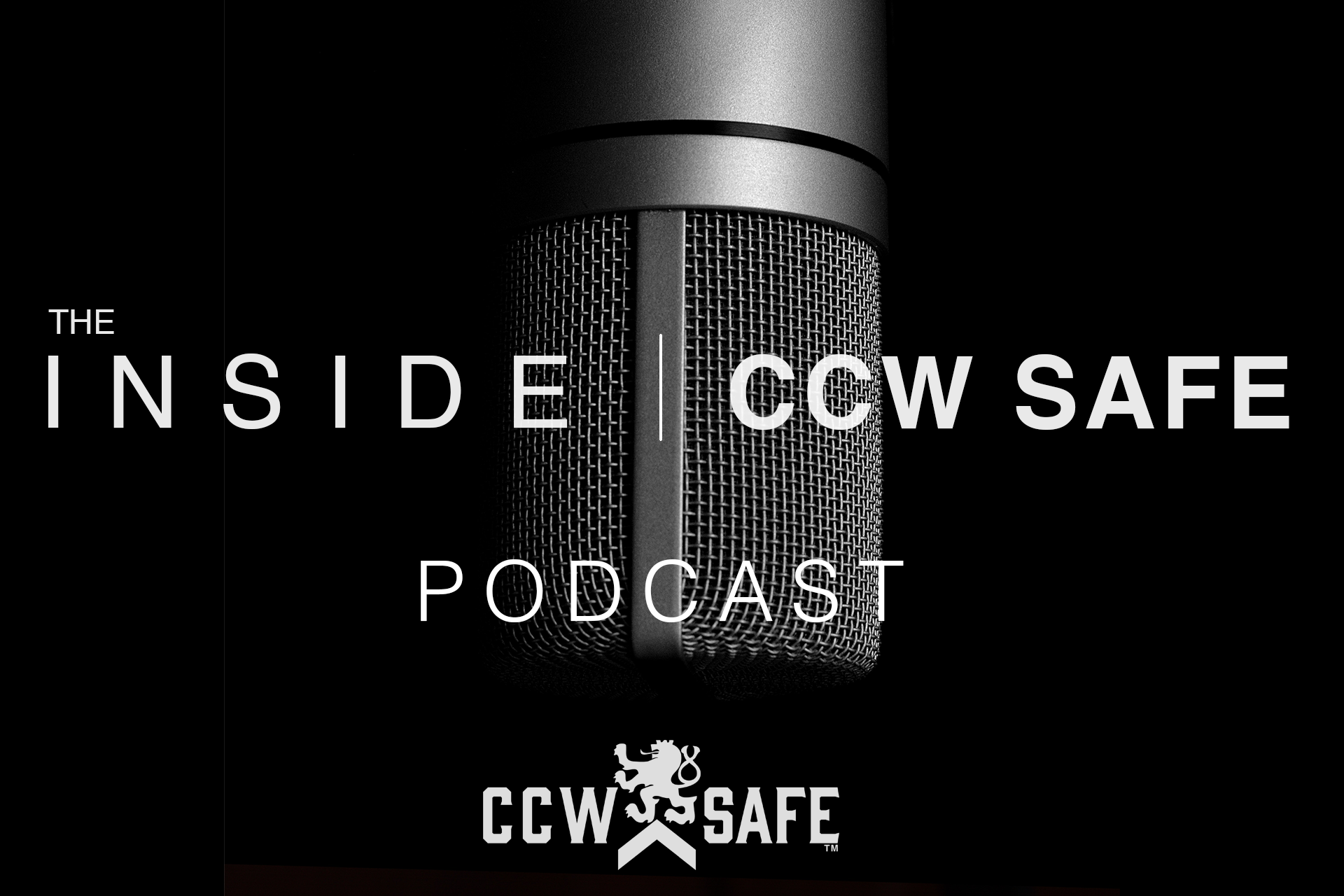 Posted on October 27, 2018 by support@ccwsafe.com in Uncategorized
Inside CCW Safe Podcast- Episode 9: Myth Busters with Stan and Mike
Listen to the "Inside CCW Safe" Podcast
In this week's podcast, Mike and Stan talk about some of the myths that we get from callers and new members.
Below is a list of the top 12 myths about our service. Stan and Mike talk about each one of these in detail in this podcast, and debunk the myths.
CCW Safe is a reimbursement plan.
CCW Safe has a cap on their plans and what they say is too good to be true…
CCW Safe does not cover you if you are defending against an attacker in church…
CCW Safe does not connect you to an attorney when you call their emergency line; you have to leave a message and then they call you back…
CCW Safe Will not let you choose your own lawyers…
CCW Safe does not pay 100% up front defense funds…
CCW Safe will cover Accidental shootings or hunting accidents… and they won't cover you if you round misses the bad guy and hits an innocent bystander.
CCW Safe cannot defend members in New York…
CCW Safe is not insurance backed…
CCW Safe does not provide training to its members…
CCW Safe will not cover you in a gun free zone…
CCW Safe will not cover you if you invite a service worker or deliver guy into your house.
CCW Safe will not cover your civil defense if you are found guilty of a misdemeanor crime.
Time: 1:01:58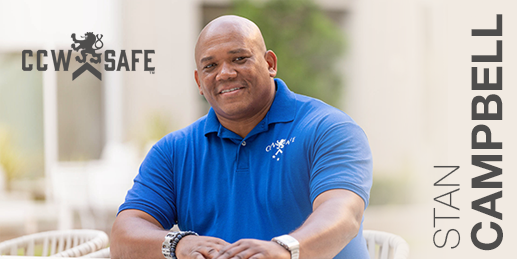 Stan Campbell, Co-Founder/COO
Stan Campbell has over 20 years of experience as a police officer in Oklahoma City. He retired as a Lieutenant over a street crime team, and spent over 10 years on the Tactical Unit (SWAT) and has spent 15 years developing and teaching self-defense curriculum. Stan is a certified National self-defense Instructor and has also instructed officers in British Territories. Stan has extensive experience and knowledge in the critical incident command system, officer involved shootings and use of force incidents.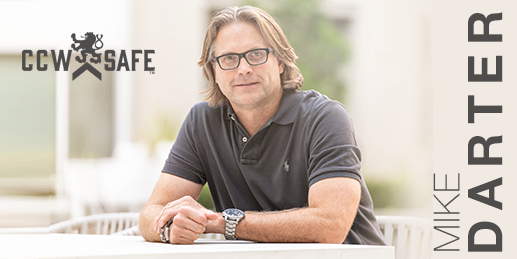 Mike Darter, Co-Founder/CEO
Mike was a police officer in Oklahoma City from 1991-2001, and a federal contractor for the DOJ from 2001-2011. During his career, Mike investigated and testified in hundreds of violent crimes, including shootings, homicides, and other violent felony crimes. Mike was involved in a shooting as a police officer and went through a lawsuit from that shooting. The lawsuit was later dismissed, but his experience is what led to the creation of CCW Safe.