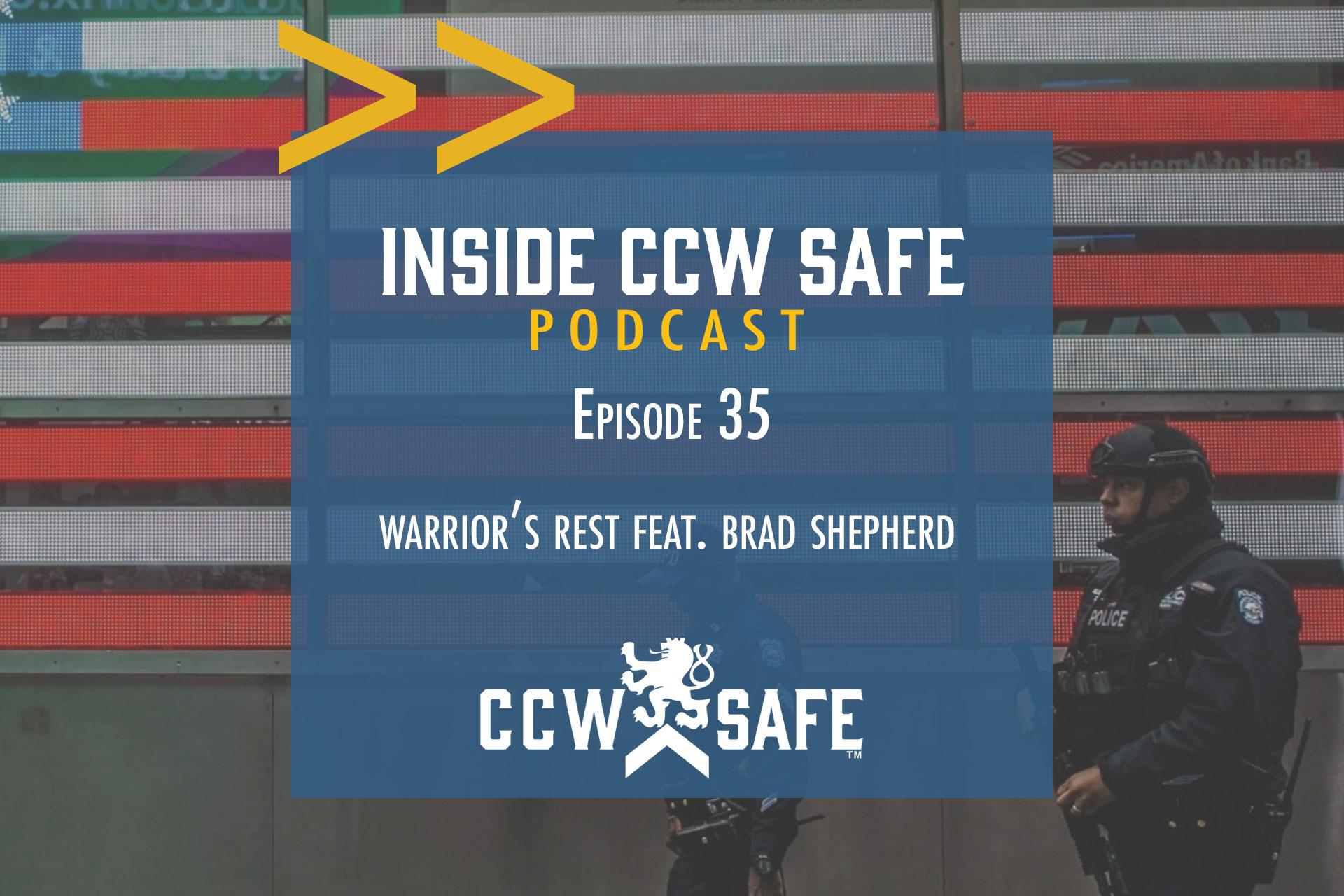 Posted on May 22, 2019 by support@ccwsafe.com in Uncategorized
Inside CCW Safe Podcast-Episode 35: Warrior's Rest feat. Brad Shepherd
Listen to the "Inside CCW Safe" Podcast
Episode 35: Warrior's Rest feat. Brad Shepherd
This week Stan and Mike talk with Brad Shepherd, co-founder and CEO of Warrior's Rest. Brad served over 27 years with the Oklahoma Highway Patrol before happily retiring and starting Warrior's Rest.
The three talk about Police week, Warriors Rest, and what made them go into law enforcement in the first place, and talk about some of the things that they experienced through their careers, some of which had long lasting impacts on them.
They also talk about a very powerful video that was produced on Warrior's Rest recently about Ed Smith, a retired police officer from Modesto, CA who has a great story to tell. He is a 29 year veteran from 3 law enforcement agencies in California. The video can be seen here or watch below.
Warrior's Rest Foundation is a resource for law enforcement personnel, departments and communities across the U.S.
Founders Brad Shepherd and Brett Key bring nearly 50 years of experience in law enforcement. Other members of our core team have decades of experience in law enforcement and crisis intervention. In the last 10 years, this team has responded to critical incidents, including line of duty death and natural disasters to perform mental health counseling and peer support crisis intervention. They also have assisted with development of peer support teams to help law enforcement personnel prepare for and respond to the effects of critical incidents.
Warrior's Rest Foundation works in partnership with other organizations to form a comprehensive support network.
Mission:
Working together we help to build resiliency with law enforcement, their partners, and their families to foster healthy professional and personal lives.
Values:
Integrity–We demonstrate a commitment to honesty and strong moral principles in all that we say and do.
Trust–We work to engender trust among law enforcement teams–that firm belief in the reliability, truth, ability, or strength of others.
Courage–We help build the resilience required to persevere and withstand danger, fear, or difficulty.
A portion of each HR218 CCW Safe membership will be dontated to Warrior's Rest during 2019.
Time: 55:42
---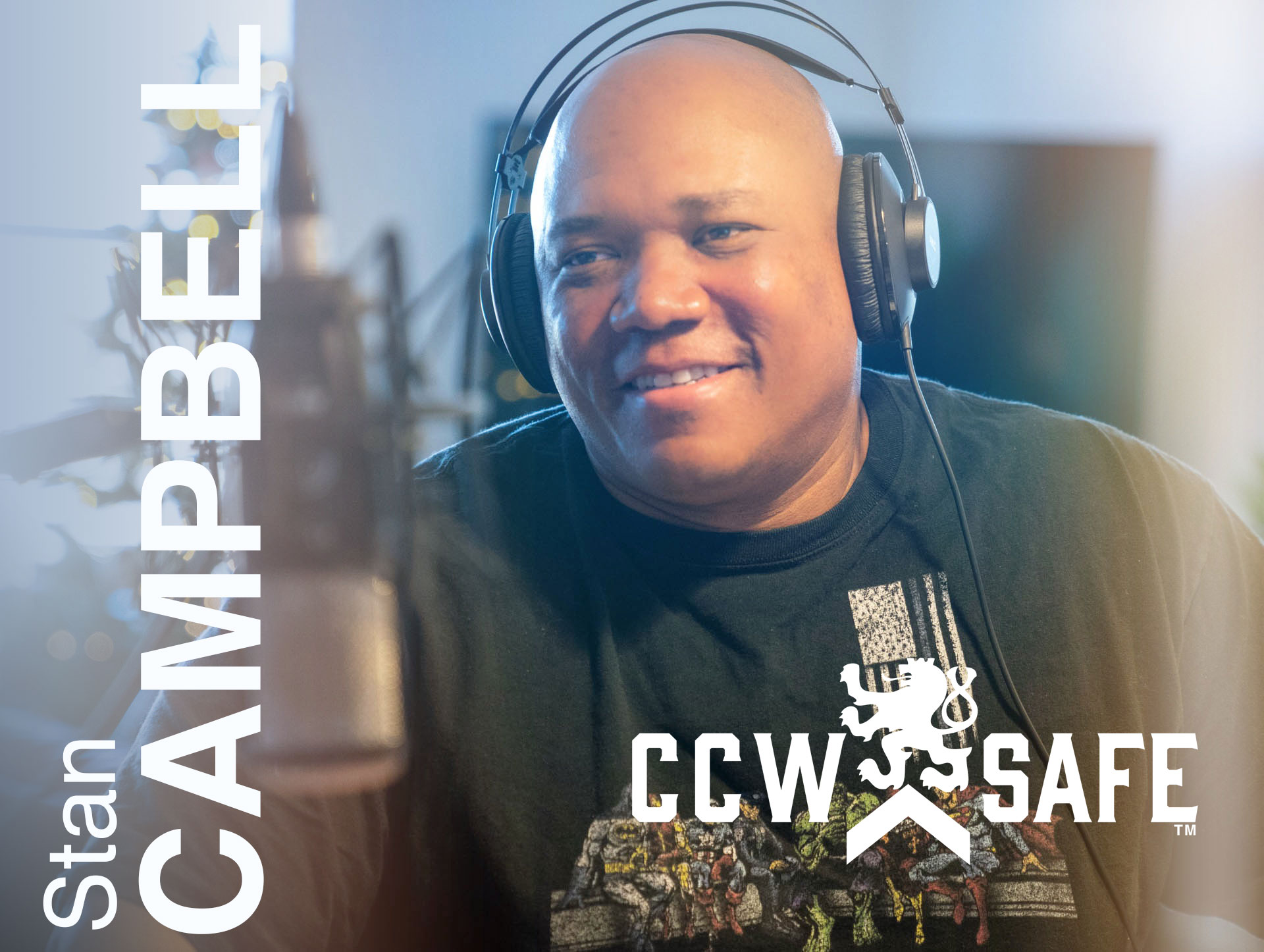 Stan Campbell, Co-Founder/COO
Stan Campbell has over 20 years of experience as a police officer in Oklahoma City. He retired as a Lieutenant over a street crime team, and spent over 10 years on the Tactical Unit (SWAT) and has spent 15 years developing and teaching self-defense curriculum. Stan is a certified National self-defense Instructor and has also instructed officers in British Territories. Stan has extensive experience and knowledge in the critical incident command system, officer involved shootings and use of force incidents.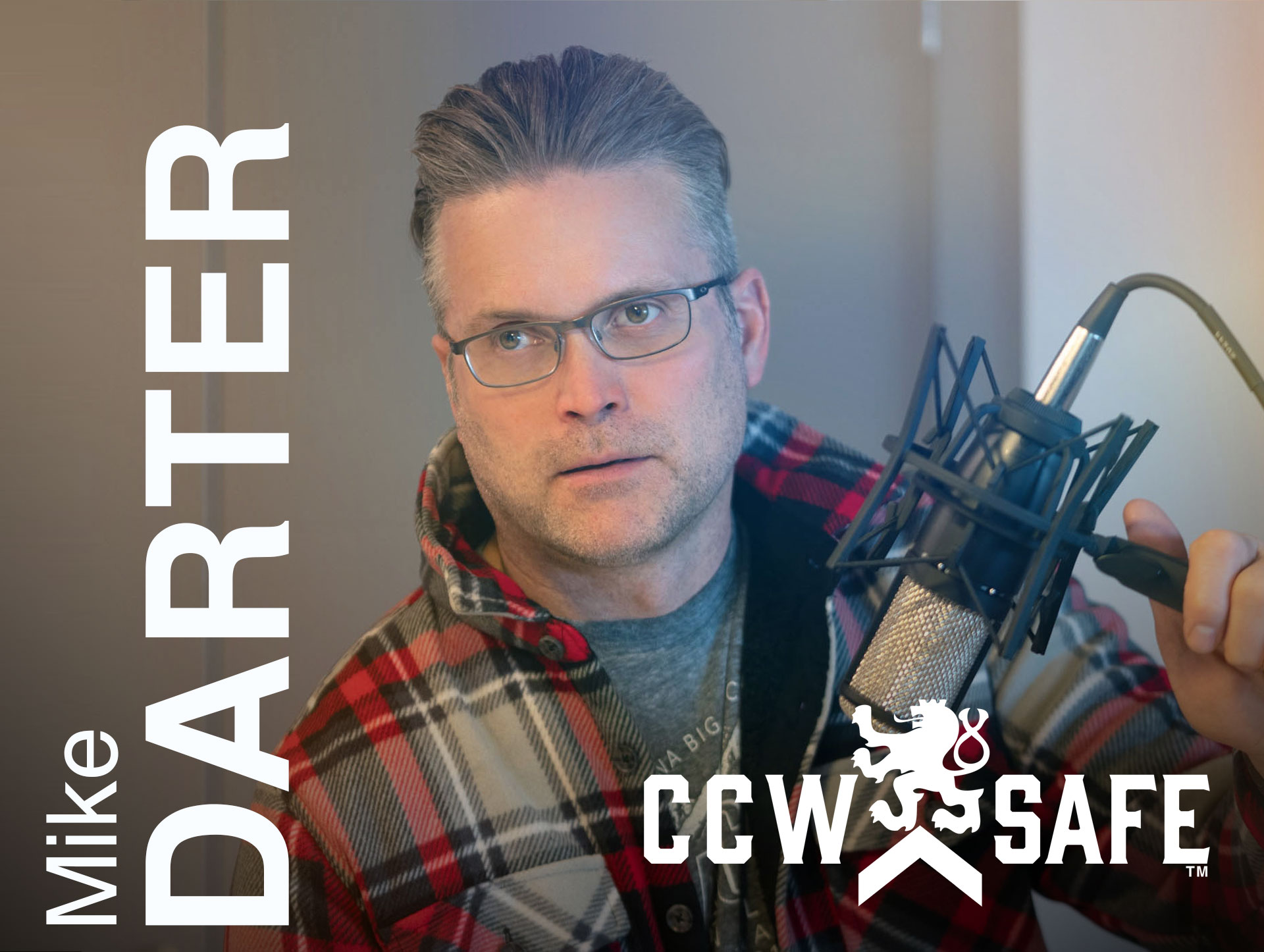 Mike Darter, Co-Founder/CEO
Mike was a police officer in Oklahoma City from 1991-2001, and a federal contractor for the DOJ from 2001-2011. During his career, Mike investigated and testified in hundreds of violent crimes, including shootings, homicides, and other violent felony crimes. Mike was involved in a shooting as a police officer and went through a lawsuit from that shooting. The lawsuit was later dismissed, but his experience is what led to the creation of CCW Safe.


Full transcription available soon!