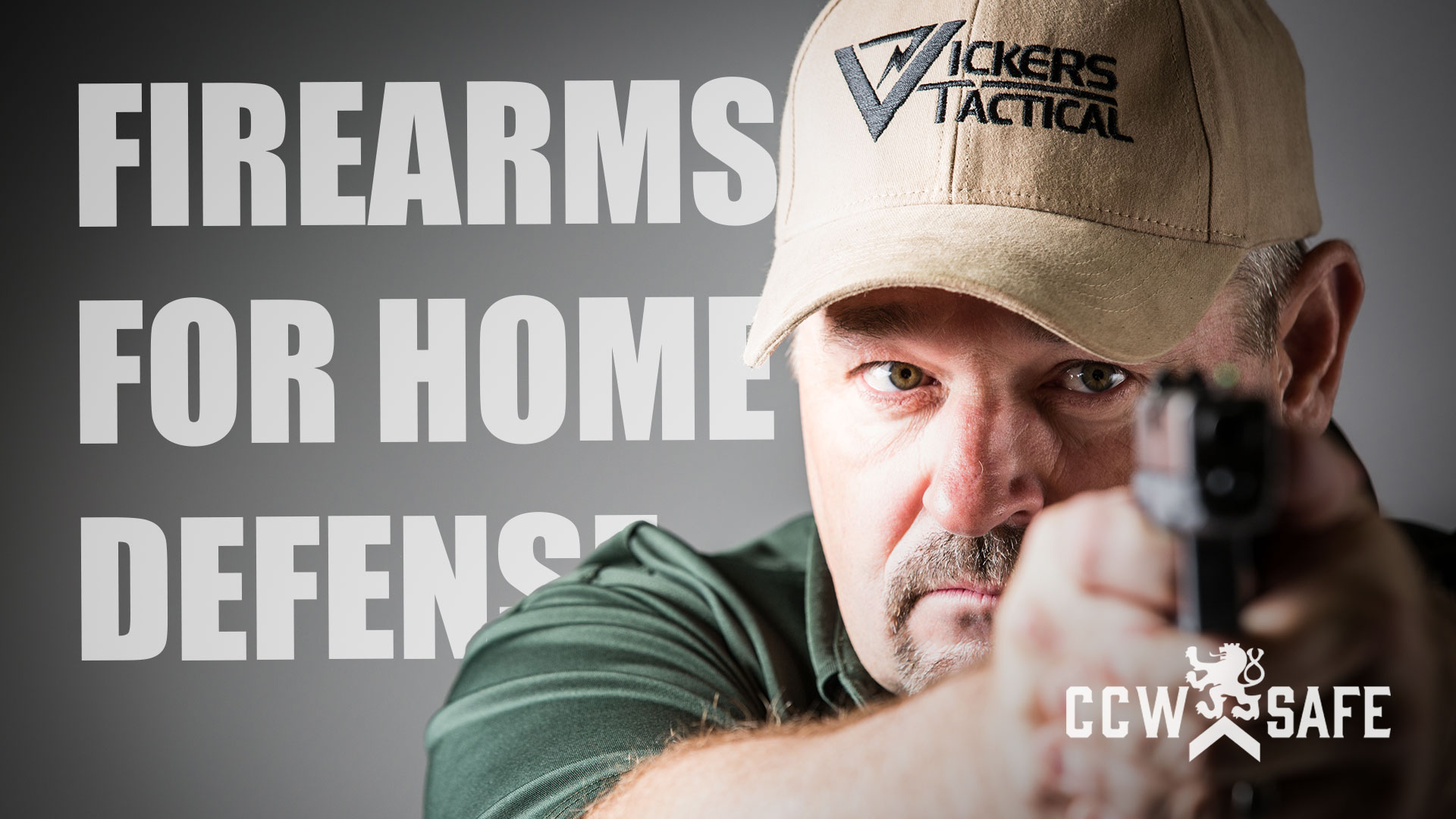 Posted on May 7, 2018 by support@ccwsafe.com in Training
Larry Vickers on Firearms For Home Defense
Larry Vickers, retired US Army 1st SFOD- Delta combat veteran, and firearms community advisor for CCW Safe, talks about his thoughts on firearms for home defense.
There are three different firearms he talks about, with one being split into two sub sets.
Shotguns

Handguns
Carbine- rifle caliber carbine and pistol caliber carbine
Shotgun: Shotguns are easy to operate, and have a high lethal impact, but they are not as maneuverable as a pistol, and they have limited rounds. It is unrealistic to expect to be able to reload a shotgun quickly if needed for home application.
Handguns are smaller, very maneuverable, and easy to operate, however, they require a higher skill to be accurate, and are harder to master, and hold roughly half the ammunition as carbines.
Carbines, in his opinion, are the best option for home defense, due to the high lethal impact, high round count, and accuracy, however, they are not as maneuverable.
No matter what your decision is, Larry still feels that you need to obtain a good skillset with a handgun, as you may have to rely on it as a fallback. You may need to transition to a handgun at some point while using a carbine or shotgun, so you need to be aware of that and how to effectively use a pistol.
---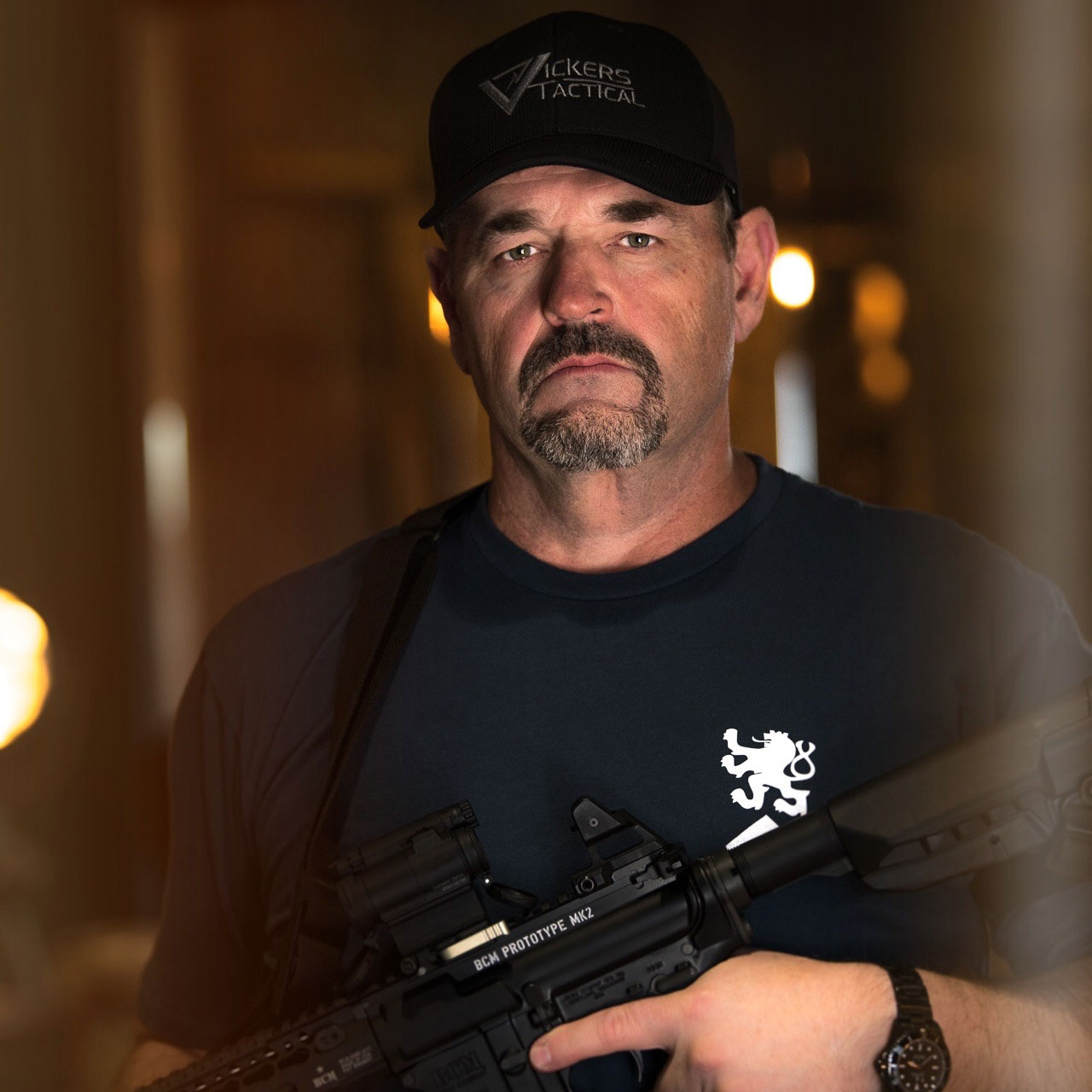 LARRY VICKERS
Larry Vickers of Vickers Tactical is a retired US Army 1st SFOD- Delta combat veteran with years of experience in the firearms industry as a combat marksmanship instructor and industry consultant. Larry is the firearms and training community advisor for CCW Safe.
---