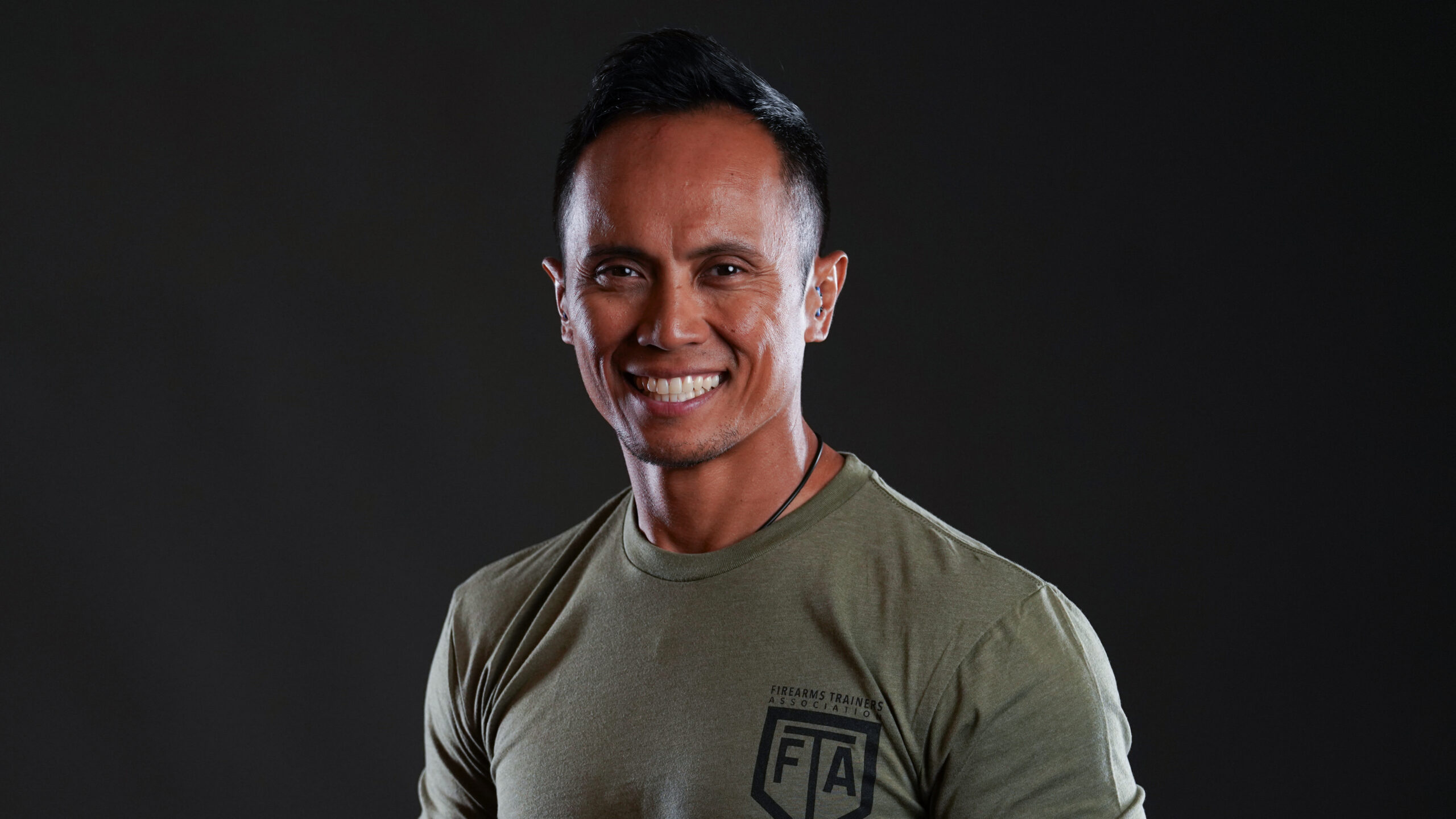 Posted on August 29, 2023 by Justin Collett in Uncategorized
Members Only: JJ Racaza On Flying With Guns
As a world class competitor and firearms trainer CCW Safe Ambassador JJ Racaza has been flying with firearms for over 30 years. In this video he will give you a rundown of how it all works.  
Members-Only Content
This content is for members only. To view, log in or purchase a membership.
View Plans
Log In