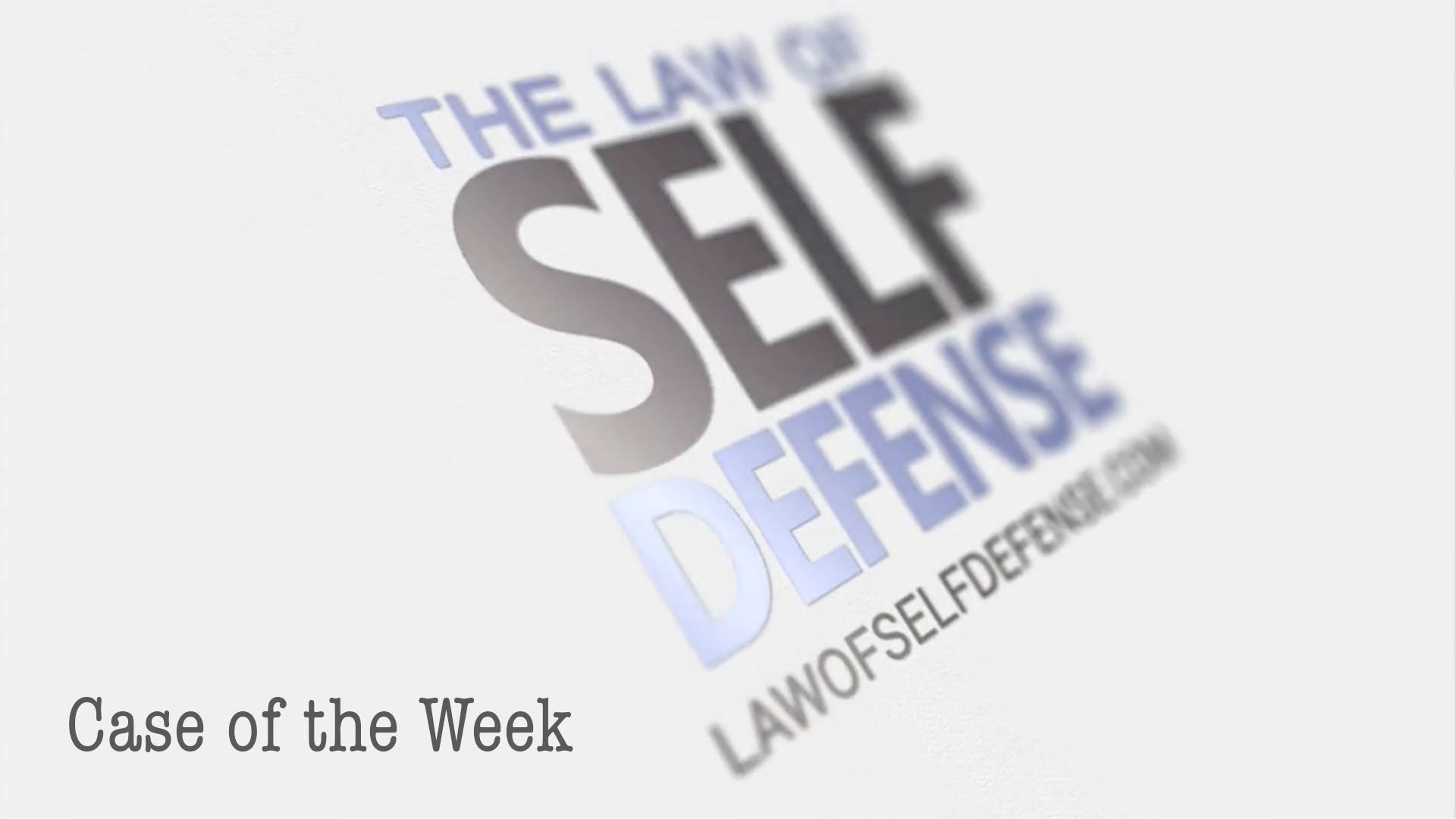 Posted on June 13, 2018 by support@ccwsafe.com in The Law of Self Defense
New! Case Of The Week with Andrew Branca
We are pleased to announce a new video series with Andrew Branca, and The Law Of Self Defense. We will be publishing part of his "Case Of The Week" podcast for our members and followers each week.
Law of Self Defense Case of the Week: June 13, 2018:
The "Case of the Week" segment will be a case out of the Supreme Court of Kansas involving issues whether the legal defense of self-defense can be raised if one is charged with a forcible felony, as well as issues of felony murder, mutual combat, and the surprising (not!) reality that the failure of a rap group can lead to murder.