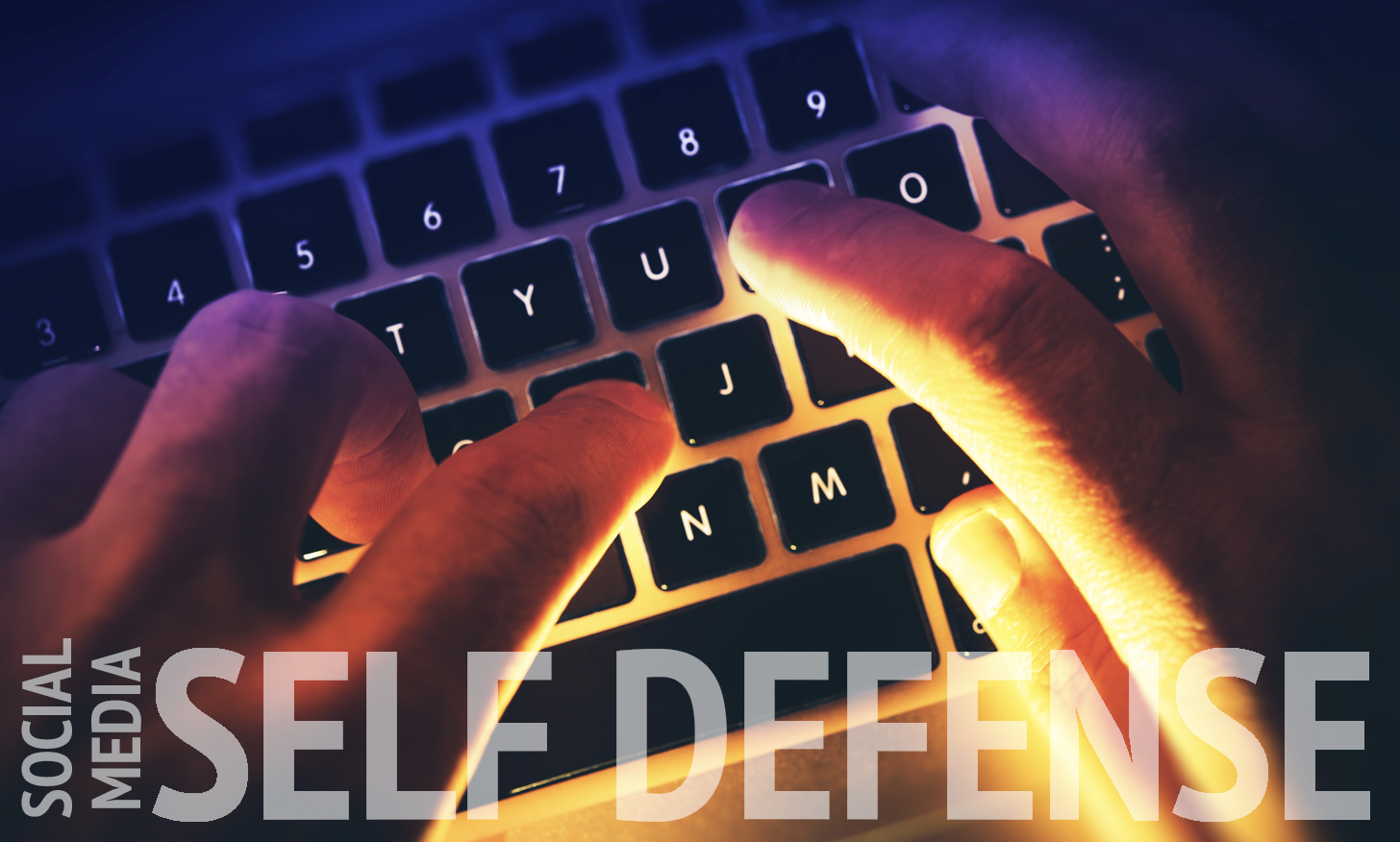 Posted on June 5, 2017 by support@ccwsafe.com in Uncategorized
Social Media Self Defense
Social media has been a pioneer in redefining how we connect with one another. It has impacted how we communicate with family, co-workers and friends. In fact, more people meet their spouses online now than any other way. We have the ability to be connected constantly, which can be a great thing. It can also be dangerous. Social media has taken an increasingly important role as evidence in criminal and civil cases in our society. Todays article looks at how social media is used by prosecutors and plaintiffs attorneys to access evidence for their cases.
The first blunt truth that needs to be stated is this: Responsible gun owners have a duty to avoid the emotionally satisfying act of commenting on social media about other shootings, hypothetical self defense encounters, and hot button political issues such as race, gun control and immigration. Yes, we all have the right as citizens of this great country to voice an opinion on any topic. We also have the choice to follow the wisdom of my grandfather Leo who would regularly say, "Just because you can, doesn't mean you should."
Consider these our Declaration of Facts regarding social media and concealed carry:
1. What you say online lives forever.
2. It will be found and seen by any prosecutor or plaintiffs attorney.
3. Not everyone will think it is as funny as you and your closest friends.
4. No jury member, who may hold your fate in their hands, will get that it was a joke.
5. Everyone will take what you said as a fact. Dry wit or in jest will no longer matter.
6. The media will twist your social media post or comment to their desired end.
7. Your post or comment will be taken out of context.
8. Your post or comment can and will be used against you in a court of law. It will go to your mindset, motive, intent, character, view of minorities, etc.
9. Your post or comment may very well inflame a juror against you. Assume that all potential jurors disagree with you politically and socially. that is the safest assumption.
10. Photos, posts, comments, diatribes, political observations posted on social media are all discoverable in criminal or civil litigation.
Also, it is important to remember that you do not own your social media posts. The custodian of that information is the owner of the App or platform upon which you posted your comment. You do not have a right of privacy over things that you put into the social media world.
After a self defense incident, your computer, smart phone, iPad or similar device, will all be seized as evidence. Any attempts to delete, destroy, amend, or alter your previous posts AFTER a self defense incident may result in a Spoliation instruction in any trial or even a separate charge against you. A Spoliation instruction is devastating in a civil case as it is an instruction from the judge to the jury that they are to assume that the deleted information, destroyed evidence, etc., is harmful to the position of the defense and they are to construe it against you. In a criminal case, any destruction of posts, comments, etc., could be a separate charge of destruction of evidence. Also, since the prosecutor will now, more likely than not, possess your computers, phones and iPads, any information on those devices will be discovered. So, the comments you made under an alias on a firearms related chatroom or similar platform, will also be discovered once a forensic computer analyst goes through your devices.
The takeaway from this is that social media is being used as critical evidence to demonstrate mind set, motive and intent in cases throughout the United States. Thus, every word and sentence you post has the potential to undo defenses you may have. We all must demonstrate complete self control in our online lives. If we have posts that lash out, threaten, or try to make ourselves look tough may just be the thing that sways a prosecutor to file against you after an incident of self defense. Remember, Self Defense may be rebutted by the prosecutor if you have posted things indicating that you were looking for a confrontation, or if confronted by someone you would take action and never back down, etc. So, we owe it to ourselves and our families to avoid the emotionally satisfying feeling of shooting down someone with a post or comment online since that very comment could many months later be the very thing that takes everything you love away from you.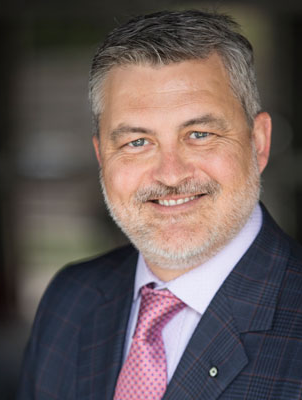 Kyle Sweet
CCW Safe General Counsel
Kyle has represented hundreds of cases in state and federal courts throughout the United States and in matters before regulatory and licensing agencies. He is regularly a featured speaker nationwide on issues such as Medical Staff Services, Negligent Credentialing, Perinatal Safety, Defensive Medical Charting, Dealing with Disruptive Physicians, Overcoming Surgical Complications and Catastrophic Medical Malpractice Defense. He is also a proud former Police Officer