Posted on March 29, 2019 by Shawn Vincent in Uncategorized
The "In Self Defense" Podcast: The Jerome Ersland Case
Listen to the "In Self Defense Podcast" with Don West and Shawn Vincent
In Self Defense Podcast: The Jerome Ersland Case- The Line Between Self Defense and Murder

In this episode of "In Self Defense", Don West and Shawn Vincent talk about the Ersland case, and they interview special guest, Gary Eastridge. Gary is the current Critical Incident Coordinator for CCW Safe, and is a former homicide detective with Oklahoma City Police Department, and former chief investigator for the Oklahoma County District Attorney's office.
During the Ersland Trial, Gary was with the District Attorney's office, and one of his roles as chief investigator was to assist in high profile cases, with a support element to the prosecution team. This is how he became familiar with the Jerome Ersland Trial.
This is a great interview with some great information that can be very valuable to concealed carriers, or for anyone who owns a firearm for self defense.
Runtime: 1:32:02
Full transcription of this podcast will available soon!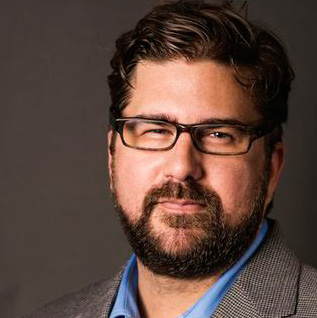 Shawn Vincent- Litigation Consultant

Shawn Vincent is a litigation consultant who helps select juries in self-defense cases, and he manages public interest of high-profile legal matters. If you have any questions for Shawn, or would like more articles like this, let us know below.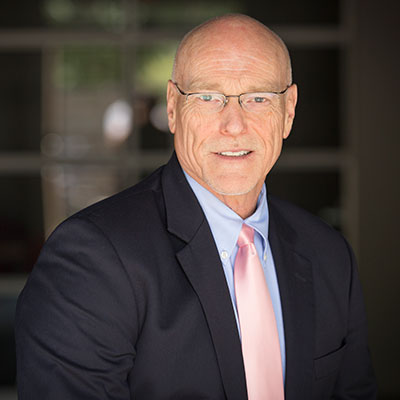 Don West- National Trial Counsel
Don is a board certified criminal trial specialist with 35 years experience as a criminal defense trial lawyer. He has extensive experience representing those who have had to defend themselves against unlawful and potentially lethal attacks.
Full transcription will be available soon!