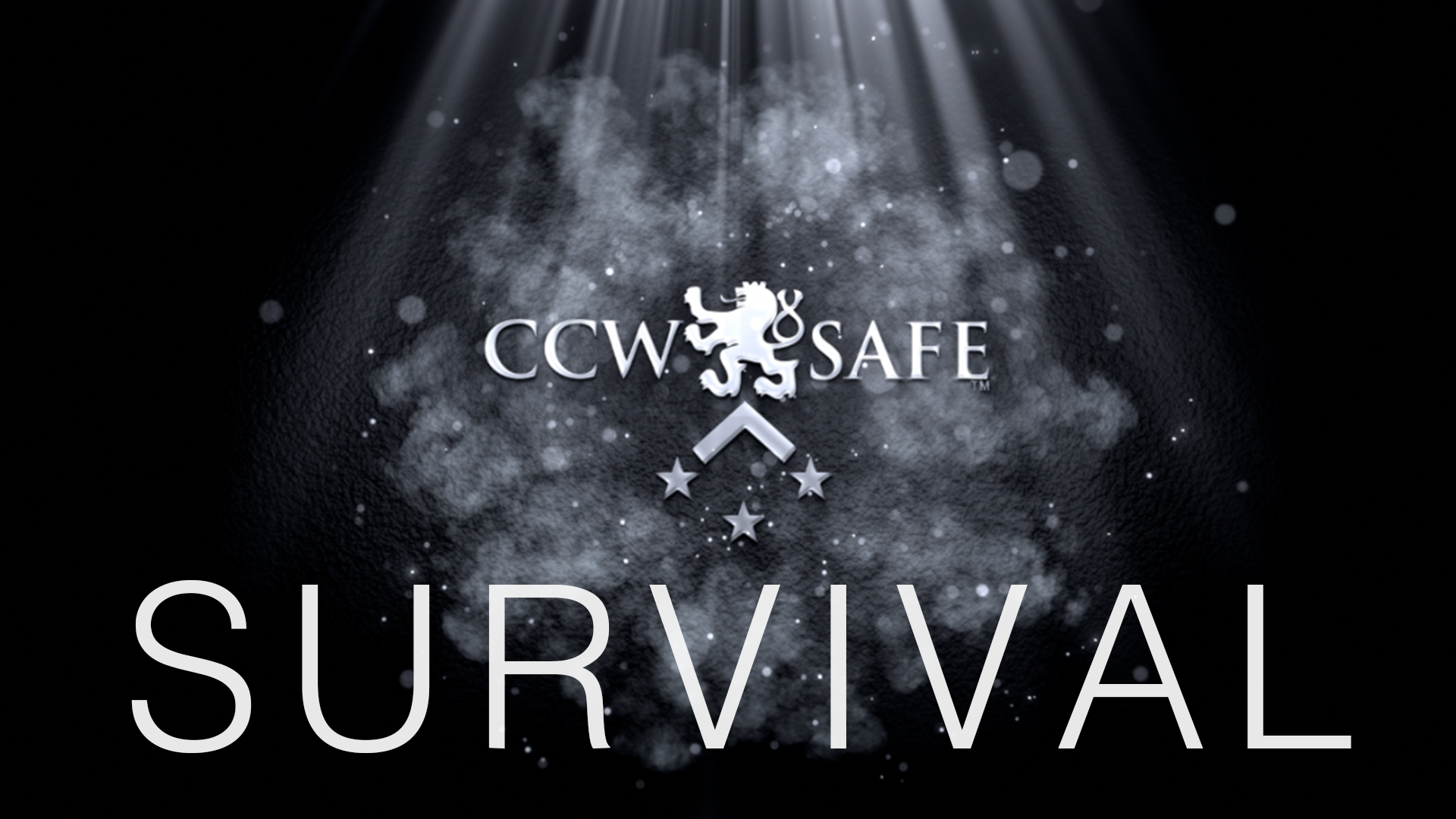 Posted on April 2, 2018 by Alexis Arthwohl, Ph.D. in Alexis Arthwohl, Ph.D.
The Survival Triangle with Dr. Alexis Artwohl: Chapter 5- Confidentiality and Support
Confidentiality following a lethal self defense case should be of upmost importance for your emotional and legal survival.
You will want to talk to someone about your experience, and that is perfectly normal. You just need to make sure that your discussion is confidential and protected. The number one person who you can have a conversation with that is protected will be an attorney. It is always good to have an attorney if you are involved in a lethal self defense incident so you can dump all of those feelings of anger, fear, consternation and worry, with full confidentiality. You may also talk to a trauma specialist, or other licensed mental health professional, or possibly an ordained minister.
I would strongly discourage you from talking to anyone else, friends, family members, and most importantly anyone on social media. There have been some very unfortunate incidents where information has ended up on social media, either by the person involved, or by others who they have talked to, and it never comes out well.
Confidentiality will need to be of the upmost priority not only directly following an incident, but for some time after everything settles as well. Due to statutes of limitations and civil proceedings, for your own protection, this timeframe may be a long time.
Thank you for following this great discussion on The Survival Triangle.
---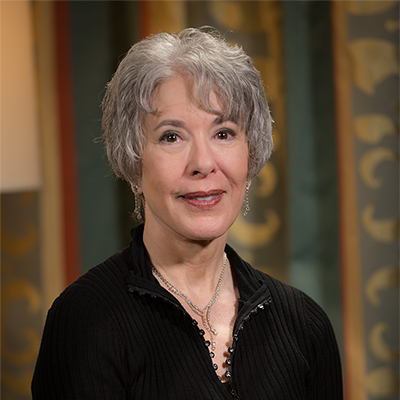 Alexis Artwohl, Ph.D.

Alexis Artwohl, Ph.D. is an internationally recognized behavioral science consultant to law enforcement as a trainer, researcher, and author. She is a panel advisor for CCW Safe in the area of behavioral science.