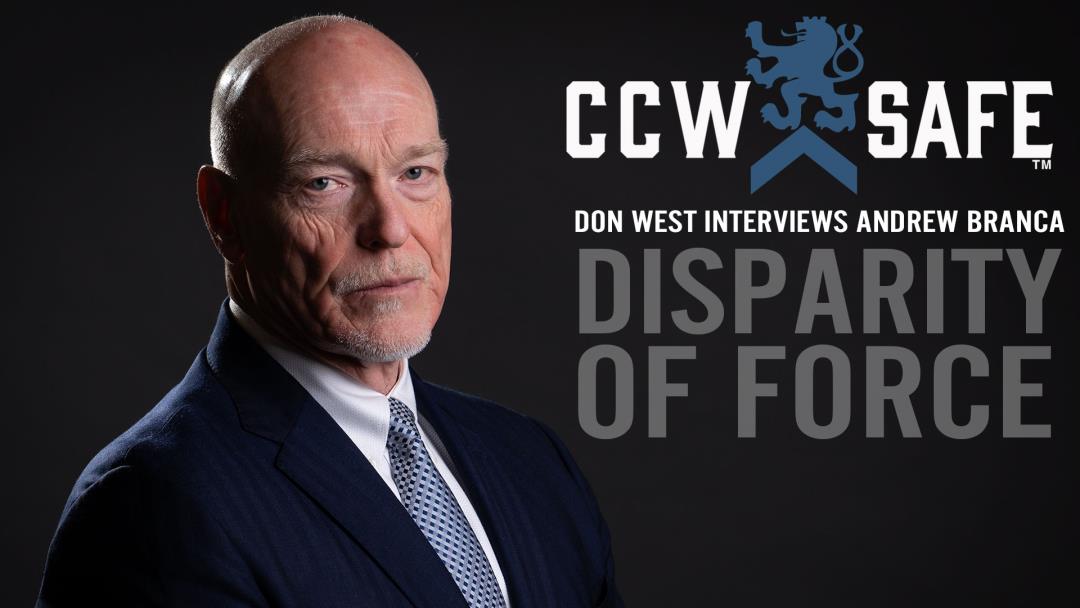 Posted on July 8, 2020 by Don West in Uncategorized
VIDEO: Disparity of Force.
Disparity of Force.
CCW Safe National Trial Counsel Don West talks with Attorney Andrew Branca about disparity of force in a self-defense incident. This discussion was filmed at SHOT Show 2020. Don and Andrew are two of the leading self-defense attorneys in the nation and we were lucky to have them sit down and answer some common questions we get.